PocketDrum 2: Powerful, Portable Drumming From Novice to Pro
For a Truly Fun and Immersive Drumming Experience!
Sign Up now and get 30% Off
Intelligent Drum Sticks Help Beginners Learn Fast
If you have ever dreamed of playing the drums but didn't know where to begin, PocketDrum 2 is the answer. Even if you have never touched a drum stick before, you will be creating beats in seconds with a totally immersive, realistic drumming experience. PocketDrum 2 helps you quickly learn the motions and rhythms that natural drummers use and includes special learning modes that let you level up fast.
Jam freely. No Drum Set Needed!
A traditional drum kit is pricey and bulky. With PocketDrum 2, you can groove to the beat even when you stay at home! Apartment, office, and even in your bathtub! Supremely portable, lightweight and balanced. Connect to your phone, tablet, TV or other devices for an instant drum studio at your fingertips. Fast and simple!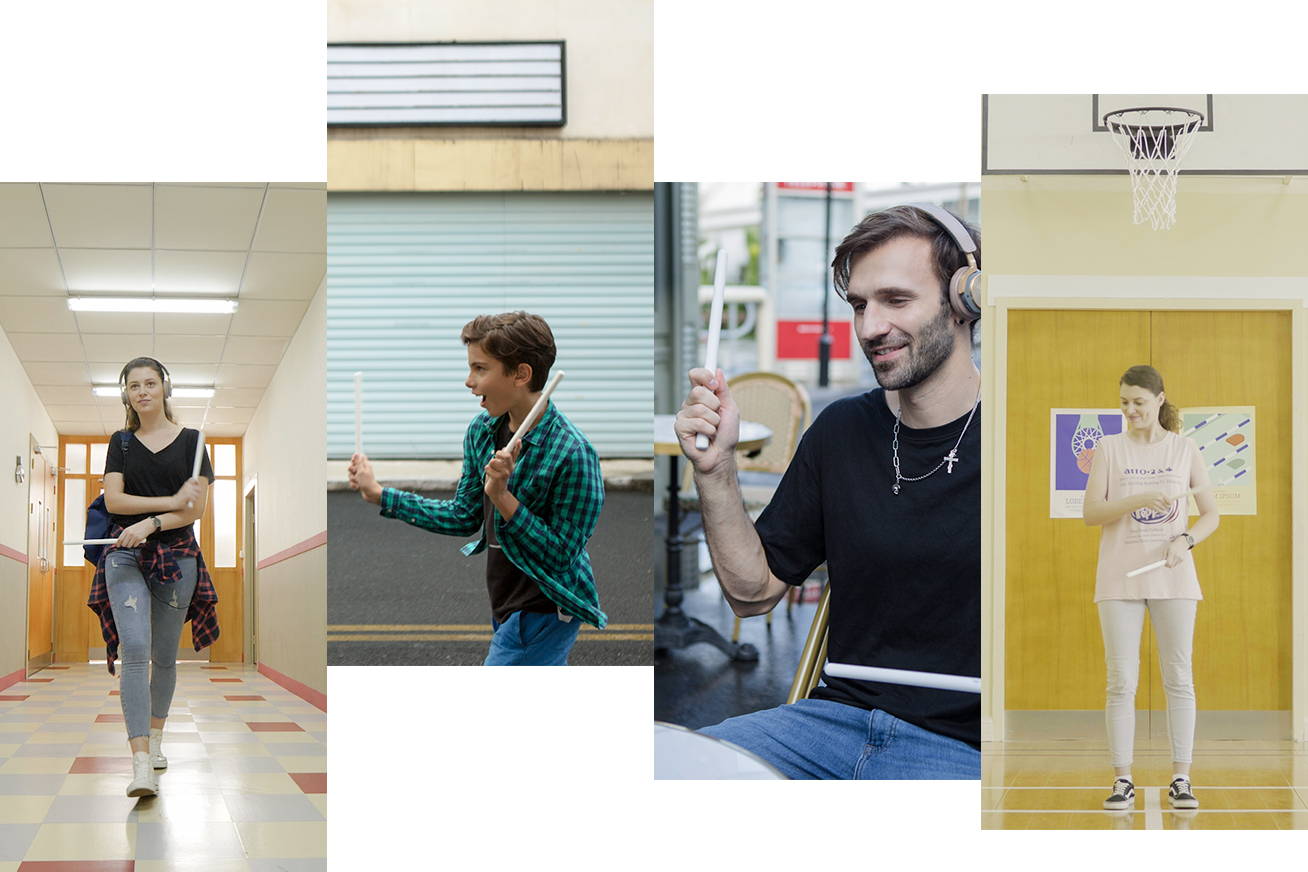 Immersive Stage Mode For The Ultimate Performance Boost
There is nothing better than being in the zone creatively. It's a flow state where your best ideas are born. PocketDrum 2 makes it easy to lock into an immersive drumming experience instantly. Simply connect to your earphones, phone or device and you're live! Ultra-low latency, noise-free and sublime. Release your creativity anytime that inspiration strikes you!

Supported by 9000+ backers on Indiegogo

Keep the beat anytime and anywhere. A truly fun and immersive drumming experience!

Buy now and get 30% Off