We accept the following forms of payment:
1)PayPal
2)Credit Card (Visa, MasterCard, American Express, Discover, JCB, Diners Club)
If you pay by credit card, we will receive temporary authorization to charge your card once you have completed the payment process. We will charge you when we ship your order or when the temporary authorization ends, whichever comes first. Different payment methods have different temporary authorization periods. For example:
MasterCard, JCB : --28 days
Visa, American Express, Discover, Apple Pay: --7 days
If a PayPal dispute occurs before shipment, the order will be held because PayPal will withhold payment under such circumstances. Please settle the dispute to proceed with the order.
For your protection, orders are subject to Aeroband's verification procedure. You may be asked to verify that you are the card owner or that the order information is legitimate. Aeroband reserves the right to refuse an order if the order or payment information is not verifiable. If so, a refund will be issued via the same method you used to make your payment.
Please contact our customer care using online chat service or email at xyz@aeroband.net if there is any problem with your payment.
We understand the importance of security in online transactions. Please don't worry, to safeguard your security, Aeroband does not store any credit card details.
Online purchases will be charged to your credit card when you submit your order. However, the transaction will only be put through once we have verified your card details, received credit authorization and confirmed the availability of stock. You will be notified by email if for any reason we are unable to complete your order.
Q1. How to pay with your coupon
Go to the checkout page, follow the steps and fill in the necessary information. There are "discount code" on the order summary section. To use coupon code, enter the coupon code you have in the blank column. Don't forget to click on "Apply" to use coupon continue the order.
Q2. Do I have to pay extra fees when I buy Aeroband products?
It depends on your payment method. If you are paying for your order with an international bank card, the purchase price may fluctuate with exchange rates. In addition, your bank or credit card issuer may also charge foreign conversion fees. Please contact your bank or credit card issuer for any questions regarding these fees. Extra charges will not be shown on your online order, and Aeroband does not take any responsibility for extra charges incurred while making payments with international bank cards.
Q3. What can I do if the payment for my order is declined?
If your payment has been declined, you will need to place your order again. We're not able to reinstate an order once the payment has been declined. To help ensure your order is not declined when placing a new order we suggest checking the following:
1) Your order information (eg. phone number, email address) before submitting your order; if you are shipping to a business address, make sure to put your name on the order.
2) Card details to make sure the information is correct, e.g. the expiry date and your billing address.
3) Enter the correct security code - that's the three digit number on the backside of your card.
4) Your card issuer may have declined your payment. As they don't tell us the reason for this, it's best to check with them.
If you have checked all of the above, try paying with another card or with another form of payment.
Feel free to contact us if you have any other questions.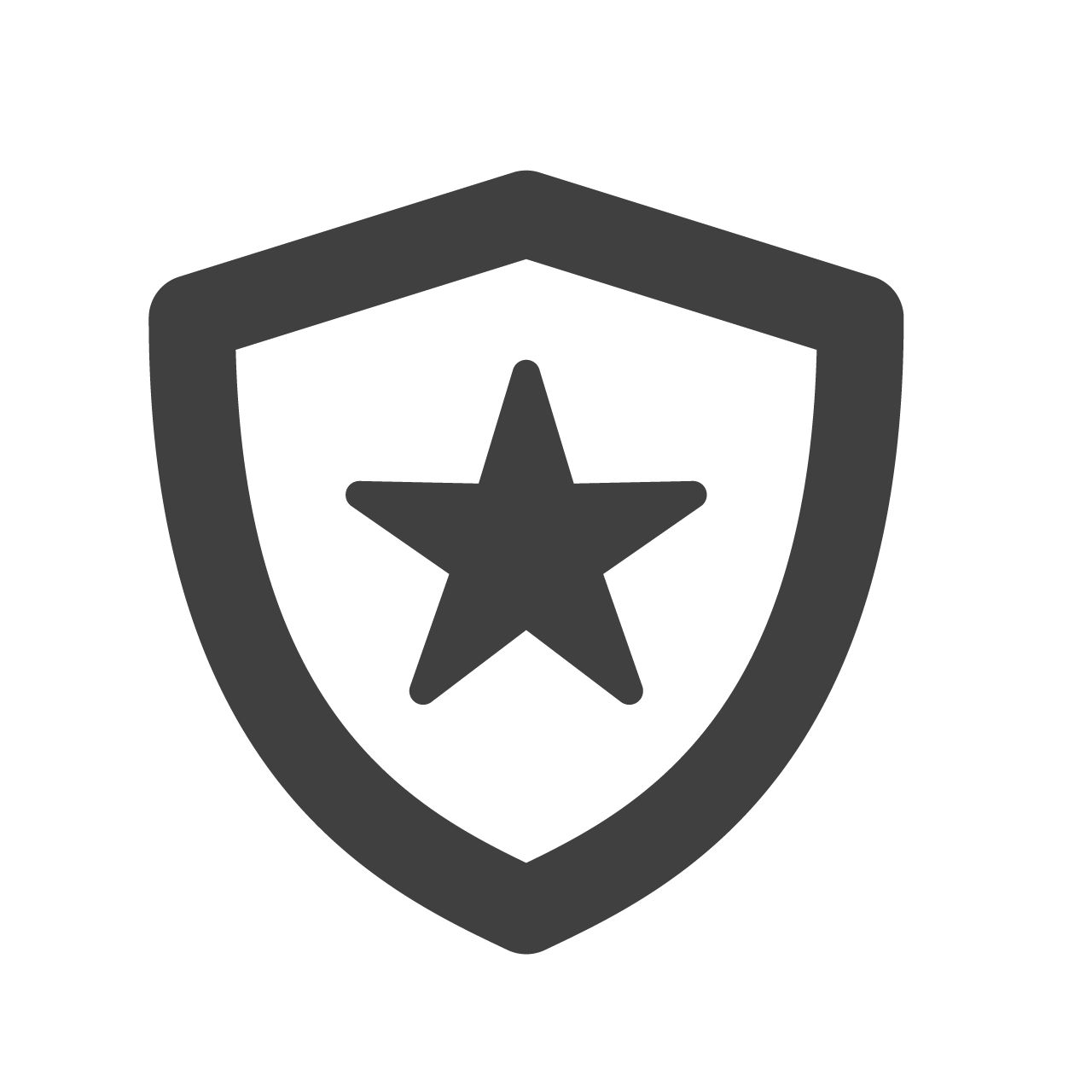 Shopping on AEROBAND is safe, fast and convenient. To make life easier, we accept a secure payment methods designed to be completely safe and friendly. When you shop at AEROBAND, your privacy and online security are always guaranteed.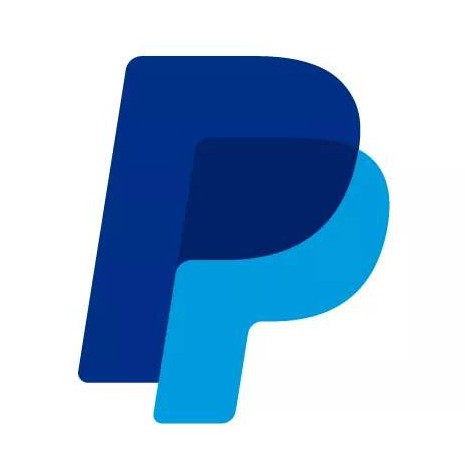 PayPal is the most convenient payment method in the world.AEROBAND primarily uses PayPal to process secure payments. Through PayPal, we accept MasterCard, VISA, American Express, Discover, and bank transfer (debit card).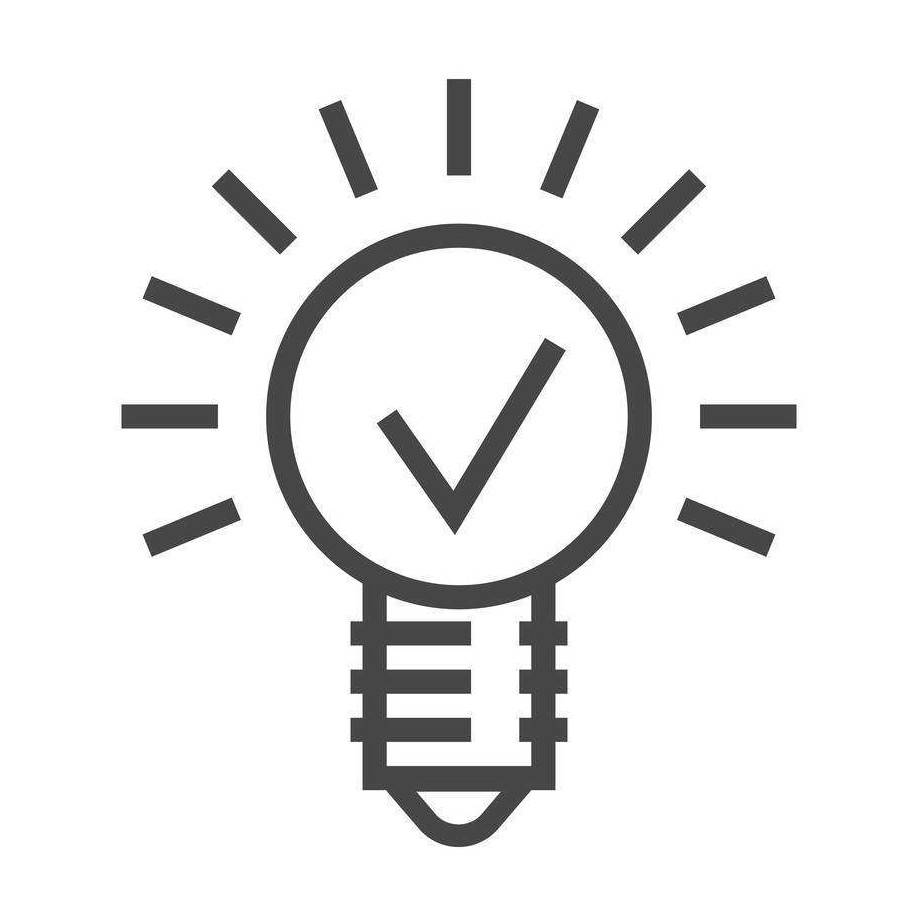 If you're having issues with a PayPal transaction, then you should contact PayPal.
https://www.paypal.com