Smart Instrument to Create a Pocket Band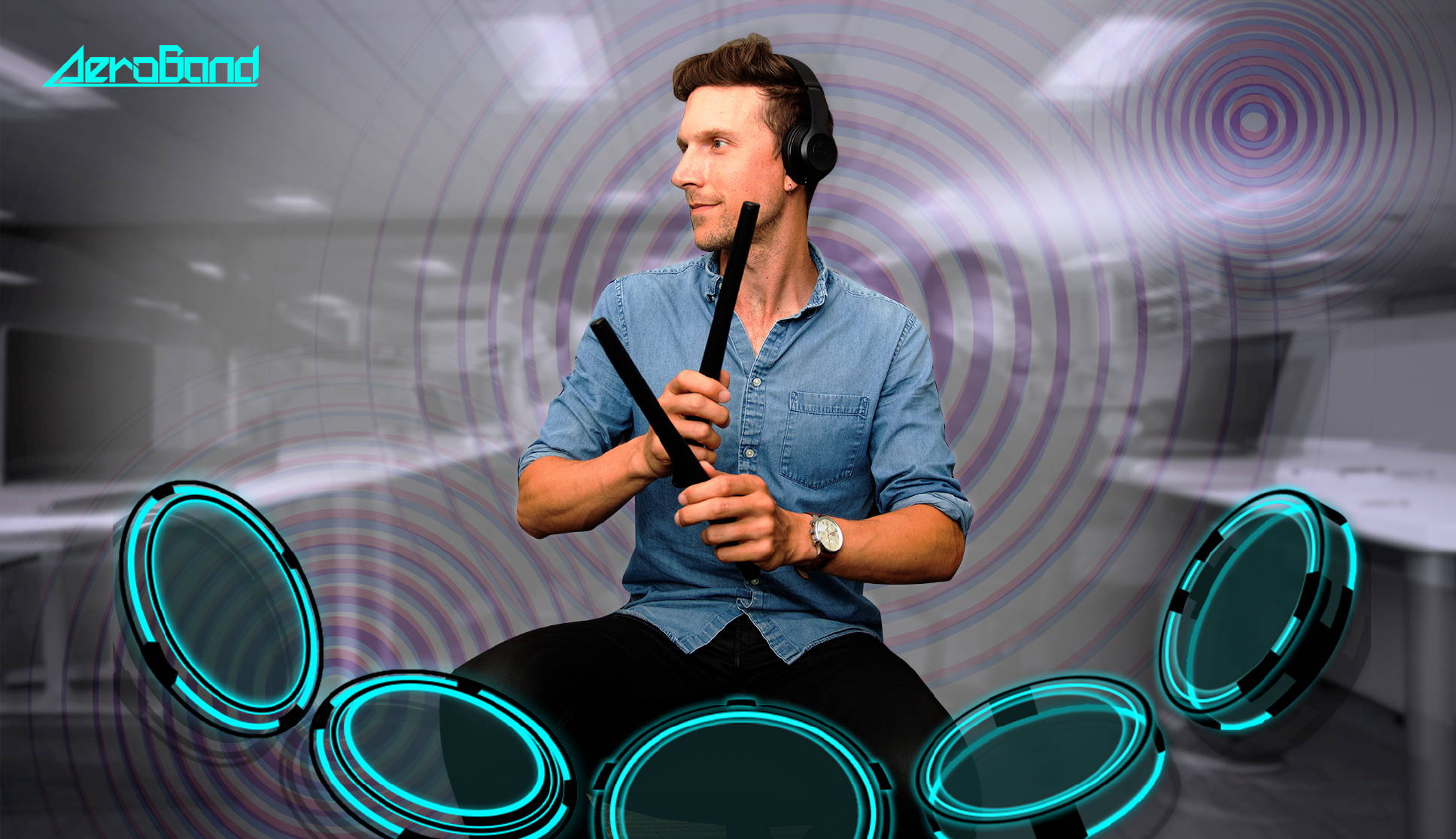 With the help of analog intelligent drum kits, the seemingly cumbersome and complicated drum kits only need a pair of sticks to "beat" a whole set of drum kits. The following is the flagship product launched by the hardware manufacturer AeroBand-PocketDrum.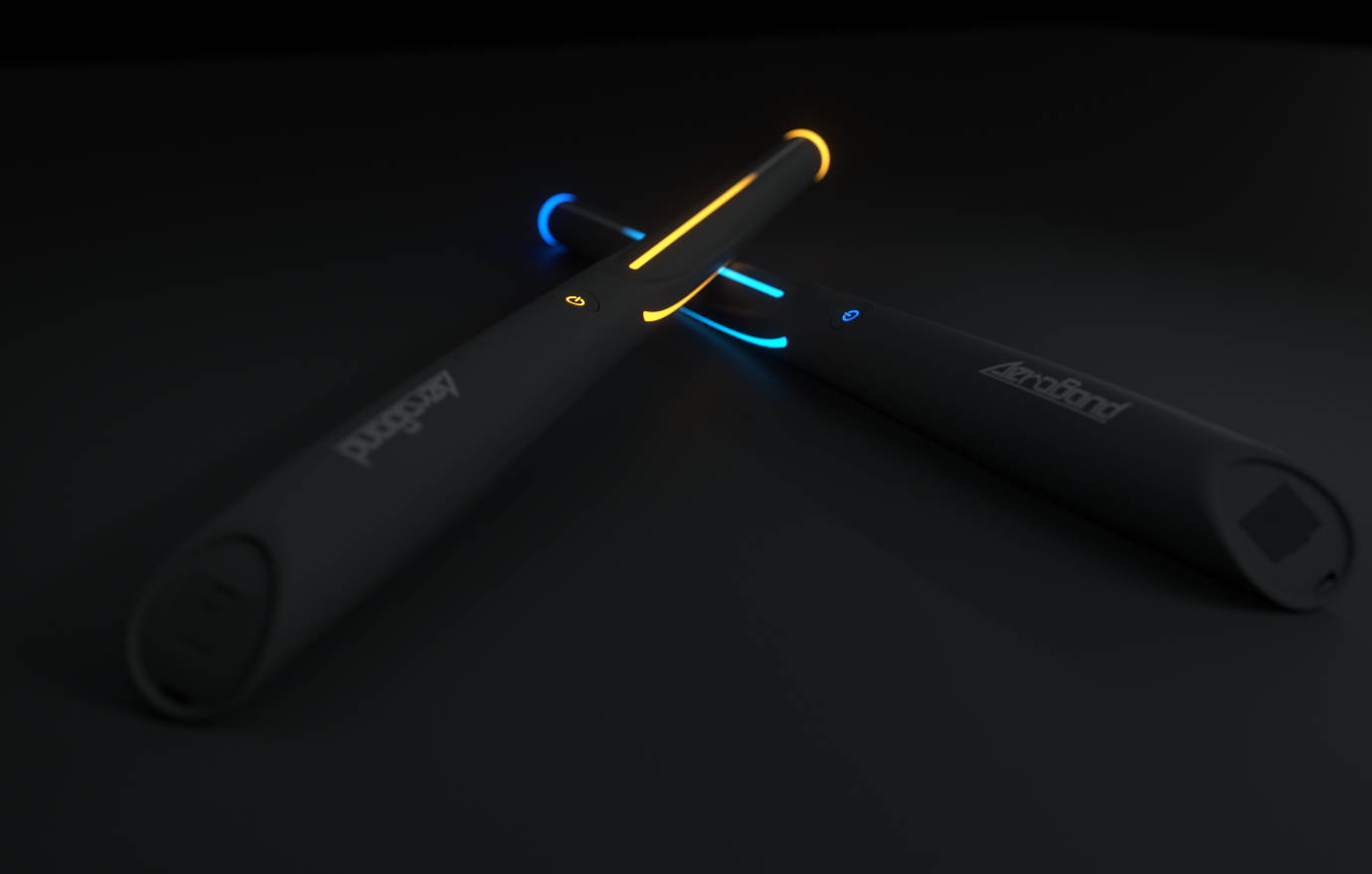 Can one person become a band? In the era of ubiquitous intelligence, anything can happen. With the increasing popularity of smart devices, smart musical instruments can simulate very realistic sound effects just like real musical instruments. It can also be used as a combination of various musical instruments, and a single person can complete the functions of many musical instruments.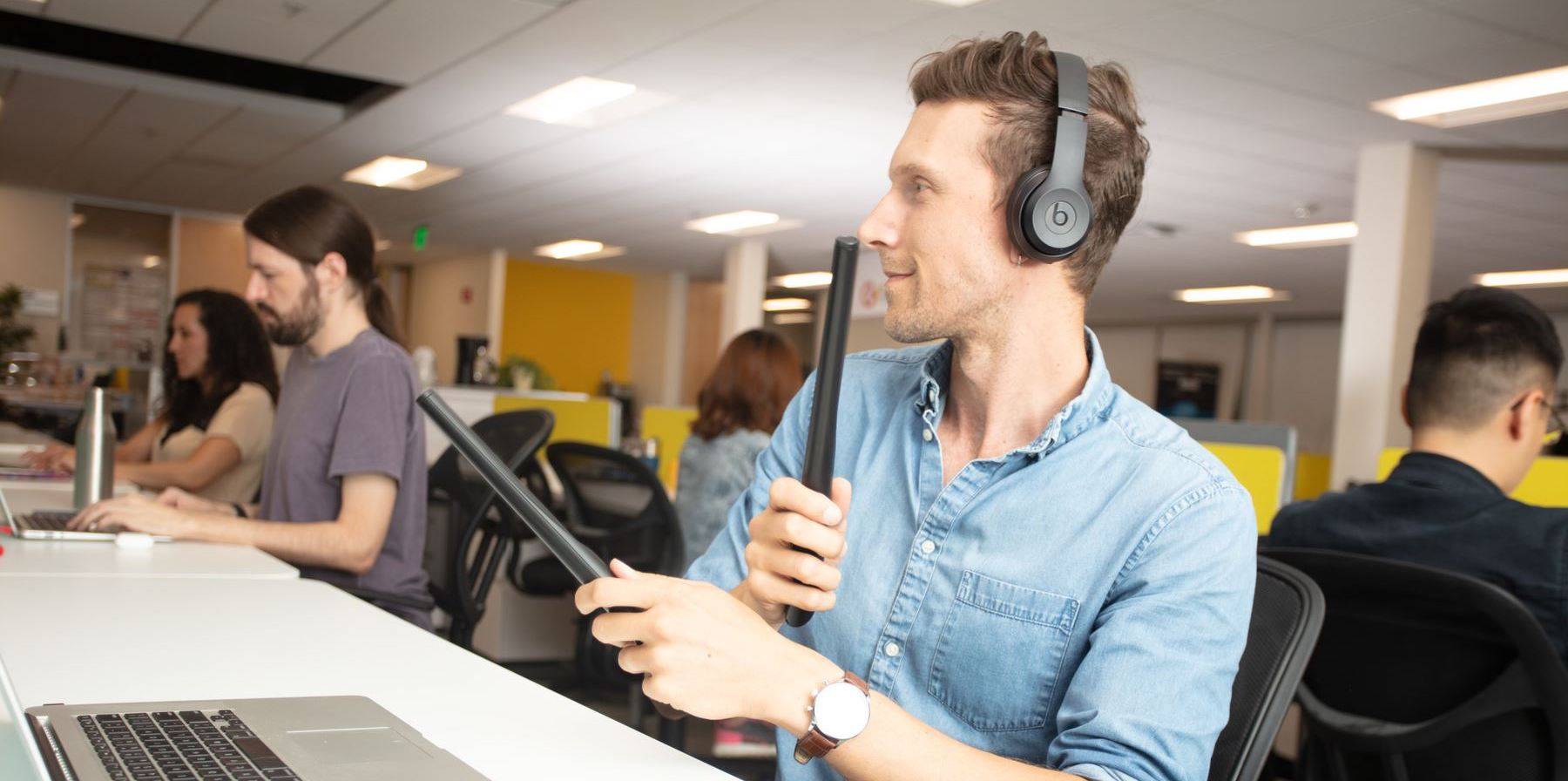 The greatest beauty of smart instruments is "to mix the spurious with the genuine". For example, the PocketDrum launched by AeroBand is used as a drum simulation instrument that defines cool music. Its appearance is similar to that of ordinary drumsticks. The gyroscope somatosensory technology accurately recognizes the user's actions when playing drums, and synchronously plays the corresponding rhythm from the Bluetooth-connected device.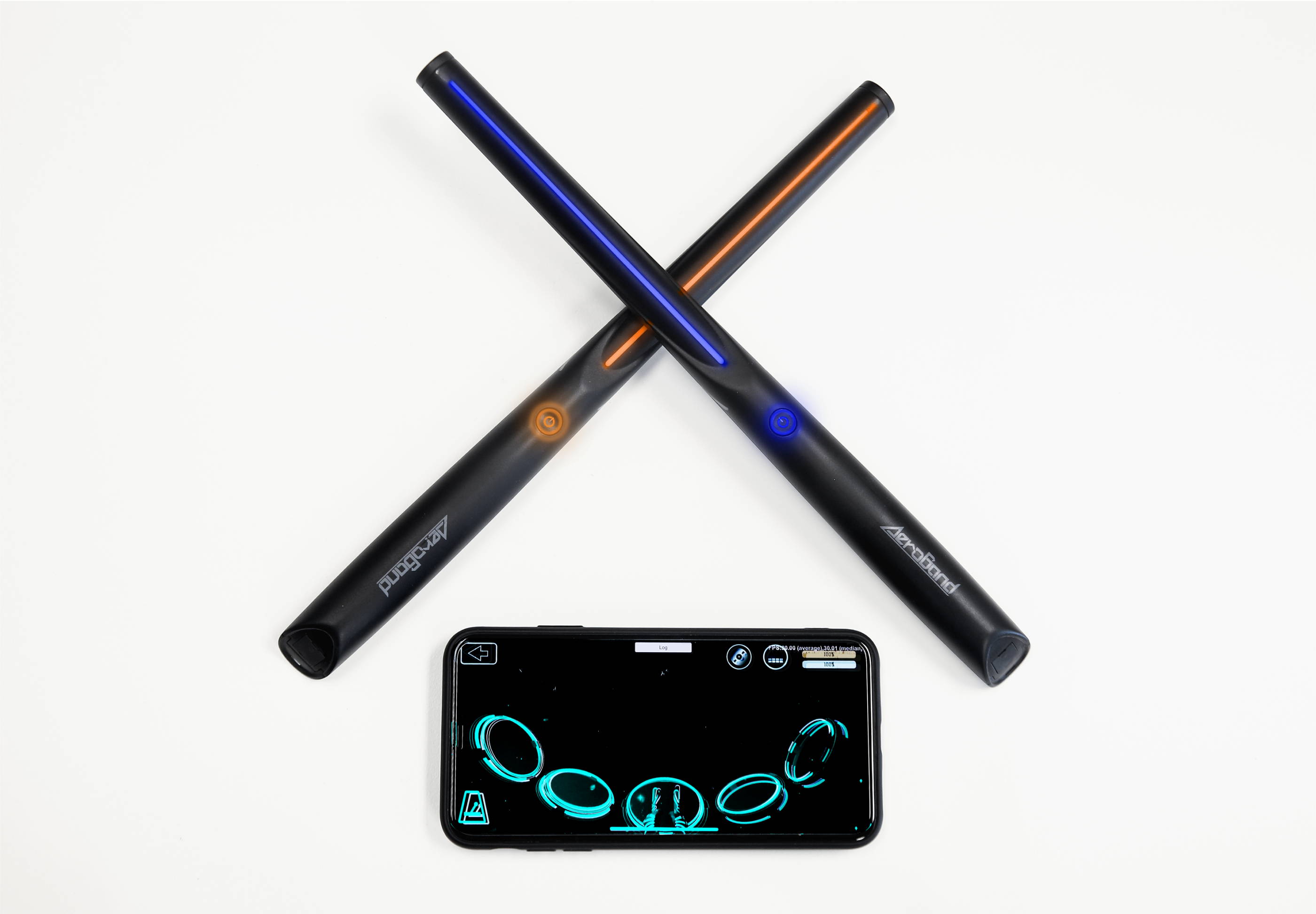 Compared with traditional drums, PocketDrum has a lighter and cooler appearance, allowing more people to enjoy the pleasure of drumming anytime and anywhere.
With the help of smart instruments, music learning has become easier and easier to learn than ever. For example, the training of music sense usually requires specialized courses, and it is better to have a professional teacher. Most importantly, smart instruments will make music learning cheaper.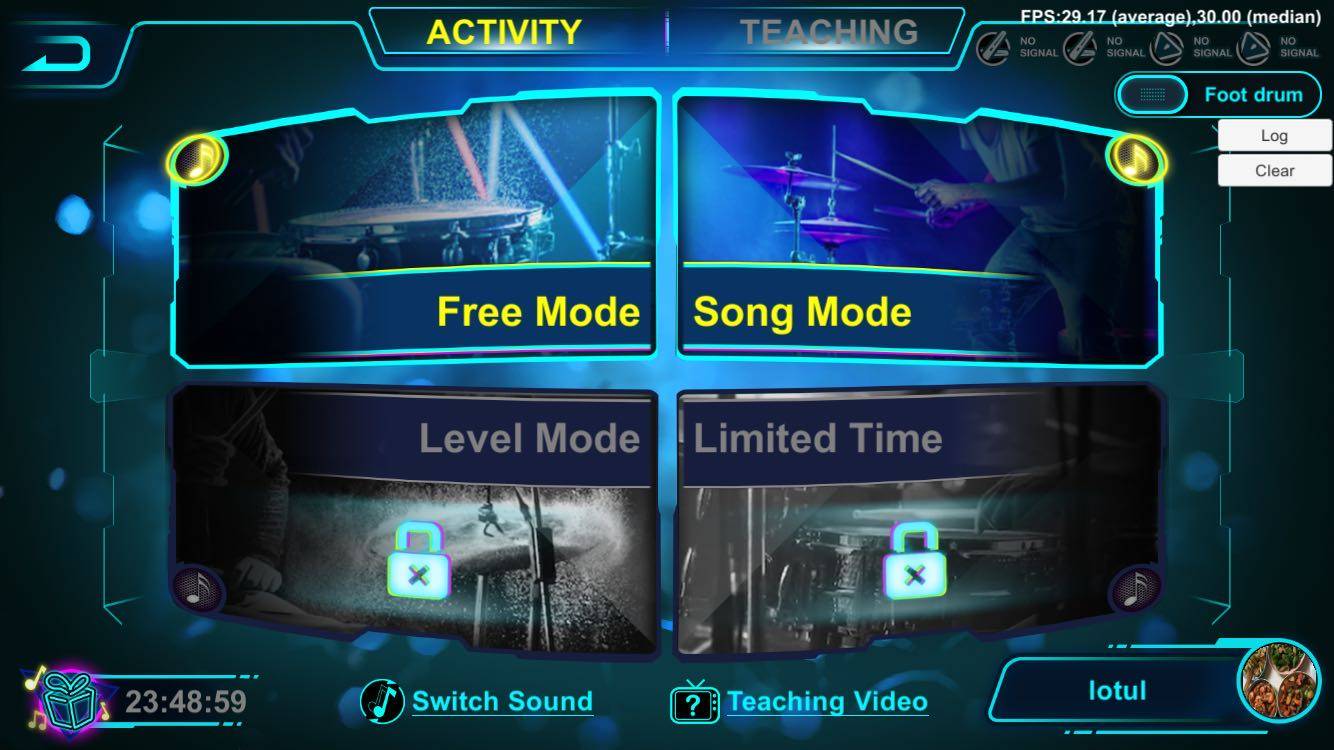 Smart somatosensory instruments like PocketDrum, their creative effect lies in: simulating the sound quality of real instruments can be applied to many scenarios. Not only for children's usual entertainment, but also for family gatherings or classmates, as well as some press conferences or roadshow exhibitions and other display activities.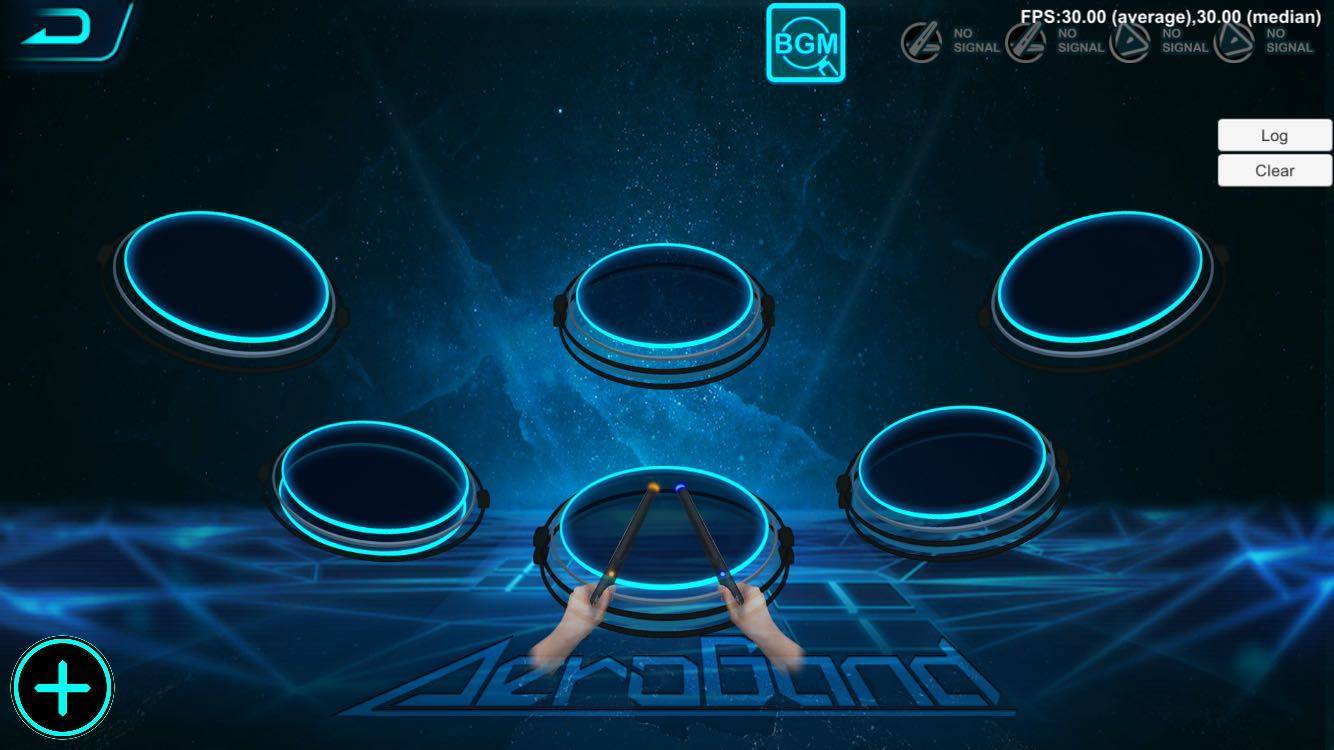 These smart musical instruments give users plenty of room for use. It can greatly save the time and energy of transporting and debugging the instrument. If you are a music lover, you can get a different enjoyment from smart instruments like AeroBand.
---