PocketDrum: The Most Portable Drum Set Ever

The PocketDrum is your personal, portable drumkit! Bluetooth-enabled drumsticks connect to our AeroBand App and allow you to add rhythm to your life, anywhere you go. Learn the basics of rhythm, jam freely, or play along with the app, all without the burden of a full drumkit. Enjoy your air drum now!
Bluetooth 4.0 : Connect to Your Headphone
Connect to the PocketDrum / GarageBand App and start
Vibrating response mimics the feeling of real drums
Portable at only 83g/stick
Noiseless when connected to headphones
Play in 3 Modes : Tutorial, Game and Free
The PocketDrum is the perfect solution of professionals and amateurs alike. A Portable, Noiseless, practical pair of drumsticks that allow you to play and practice the drums anywhere you go. The Bluetooth enabled sticks to connect wirelessly to your AeroBand App, which gives you access to a CRASH CYMBAL, CLOSED HI-HAT, BASS DRUM, SNARE, and HIGH TOM, ( Cowbell and more Cymbals to come!).
The highly reactive PocketDrum (latency of only 6ms) vibrates with each hit, with different vibrations based on the bounce of drum and force of the hit. The drums also deliver different sounds based on the force of the hit, allowing you to better control your dynamics.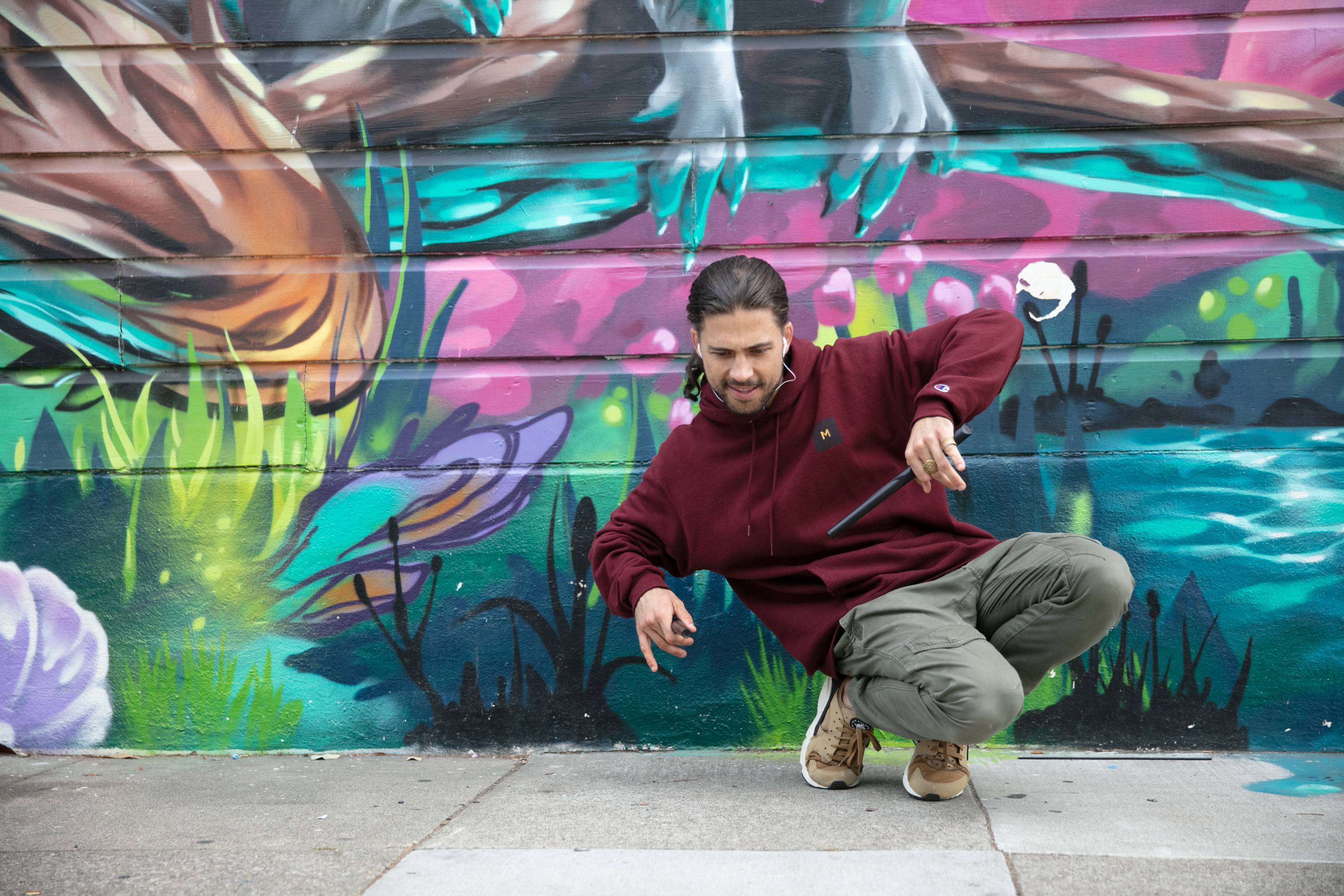 Enjoy 10 hours of continuous play, with one battery charge, using three modes on your PocketDrum app including Tutorial, Free Mode, and Game Mode. Increase your skill anywhere, anytime with PocketDrum!
Feels Like the Real Thing!
By learning and working with the musical and technological professionals, we want to provide you the most realistic sound & drumming experience when you use PocketDrum.
Drum whenever you want,wherever you go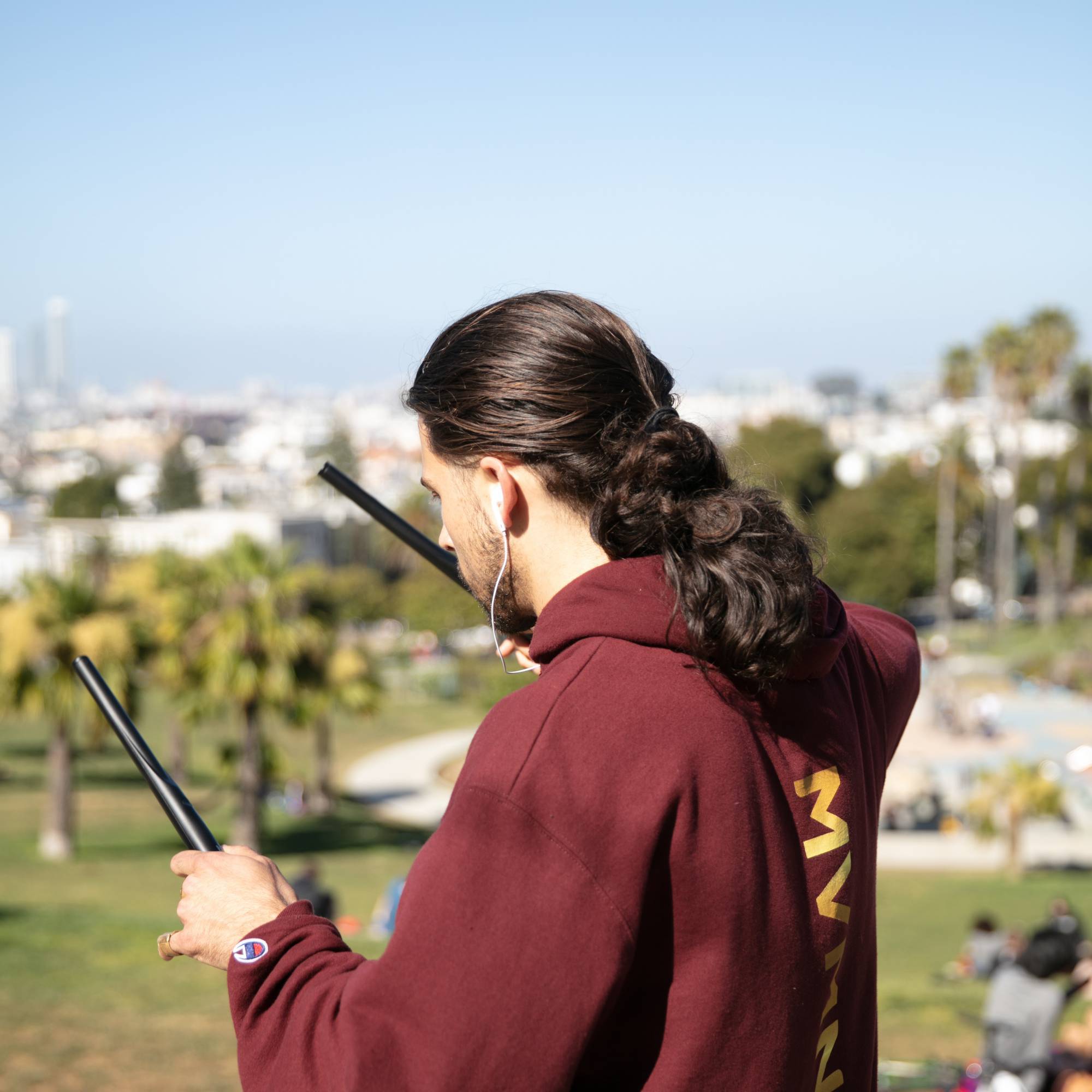 The most convenient air drum sticks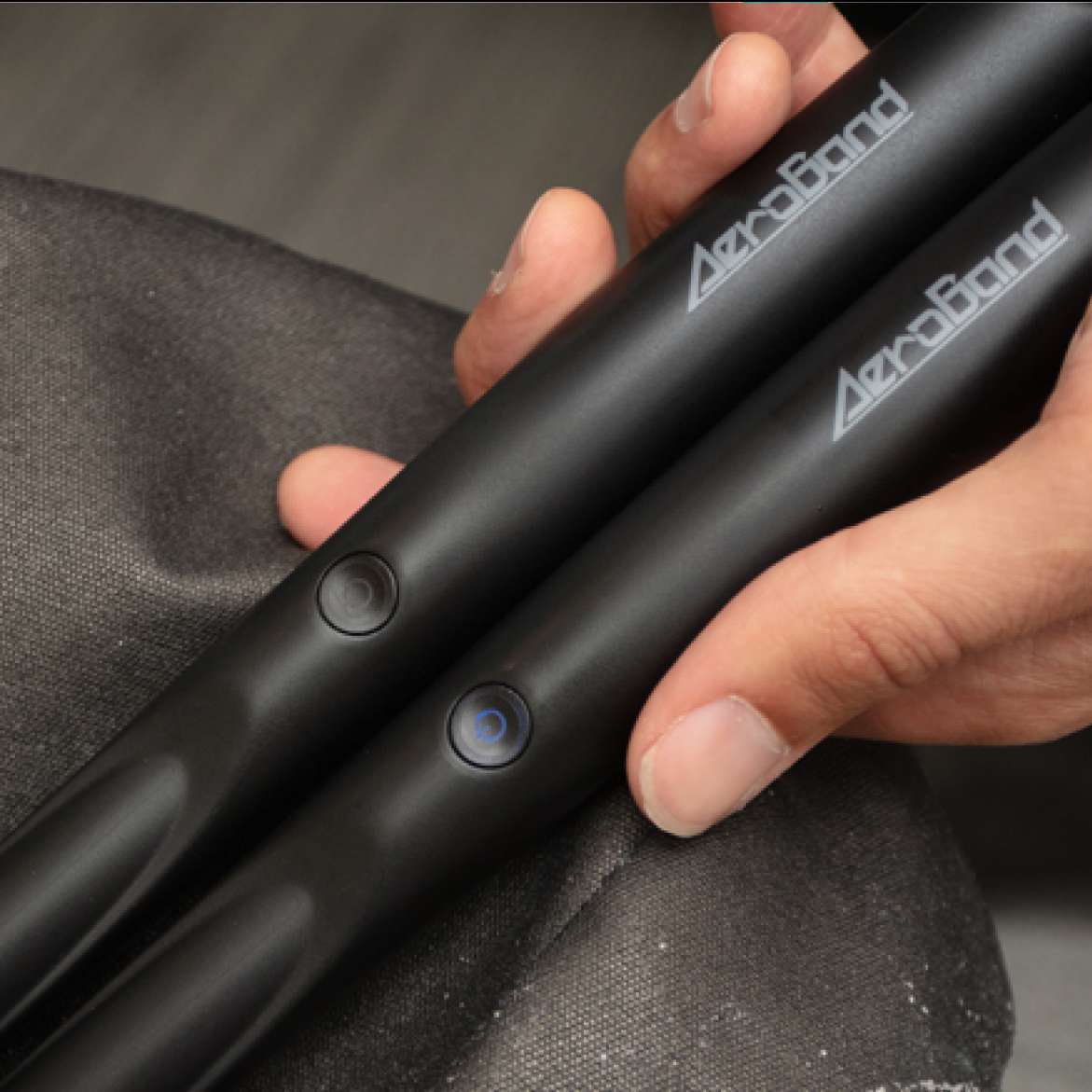 Strong in person immersion experience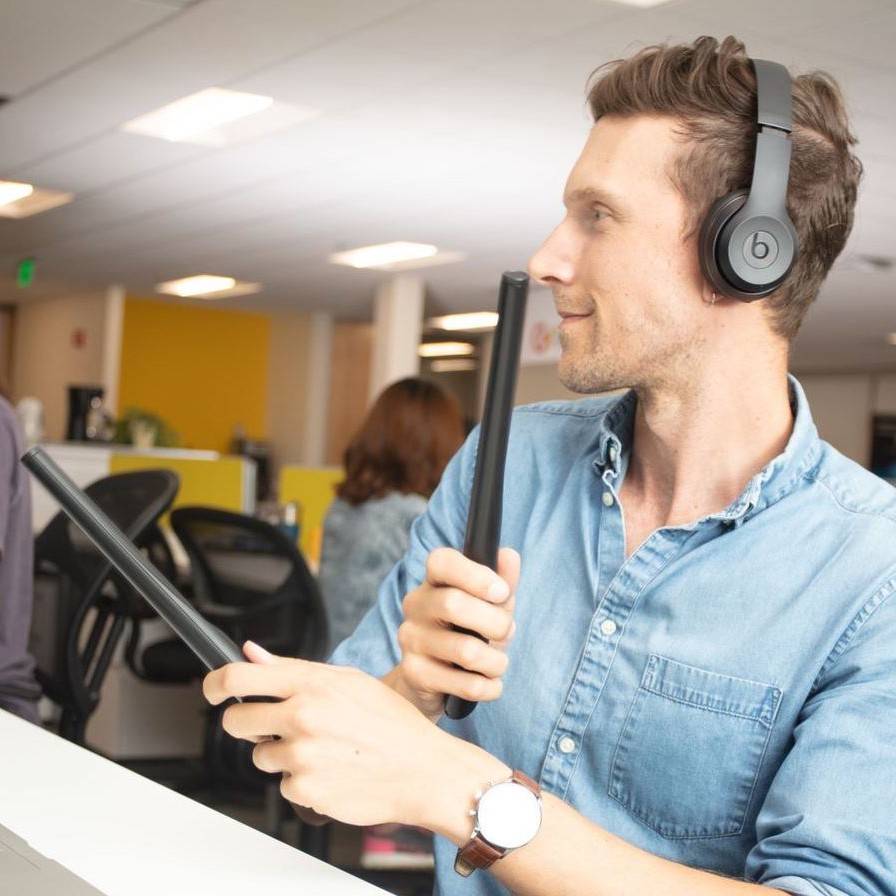 High-fidelity Output,Vibration and real feedback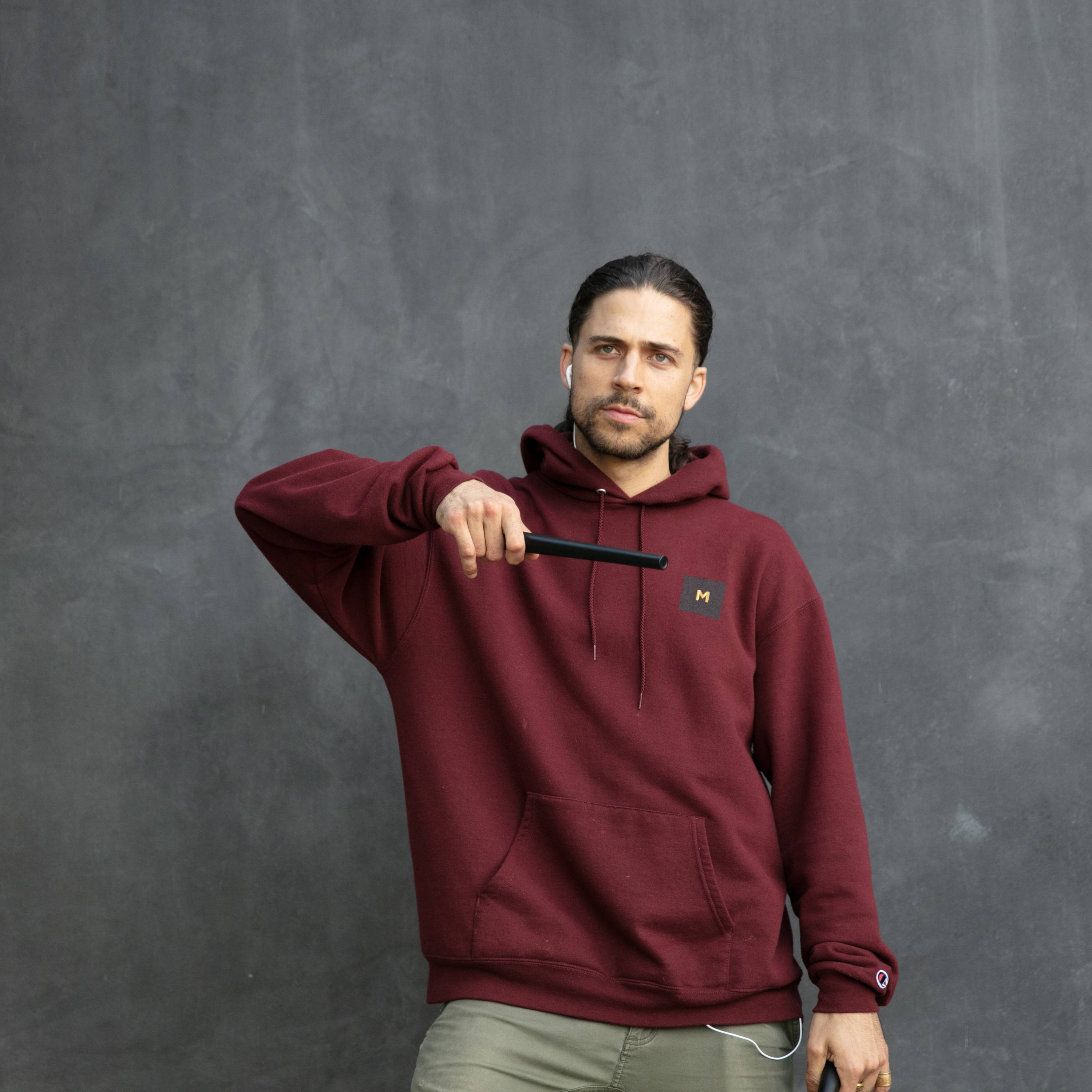 Technology and Composition
We achieve our technology though our specific Inertial AI chip and our unique space calculating algorithm. These core technologies make PocketDrum be able to capture your movement in 3-dimensional space with accuracy and know exactly which drum you are drumming at and how hard you drum so that PocketDrum could bring you the real and instant vibration feedback that boosts your virtual drumming experience to the next level!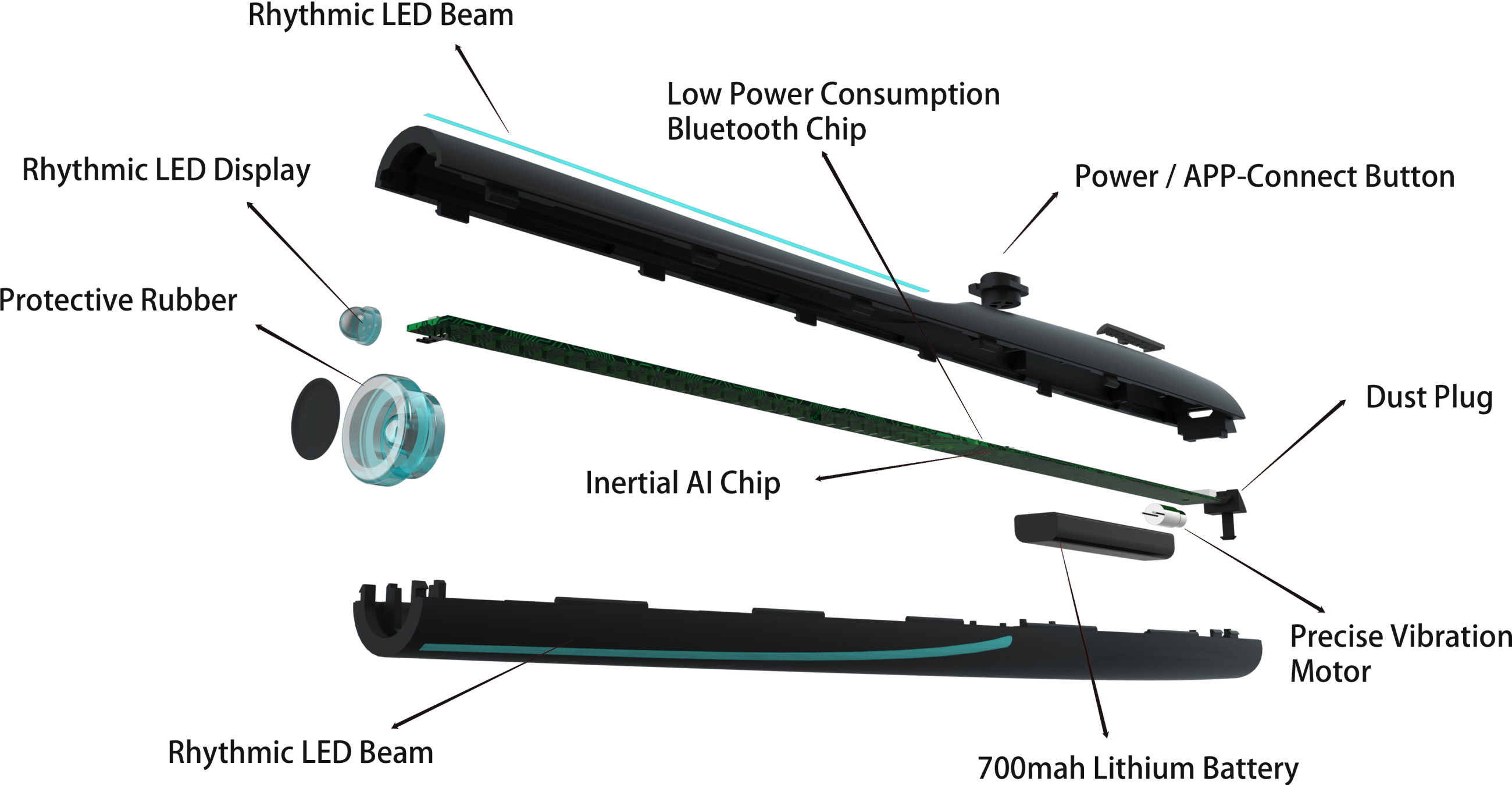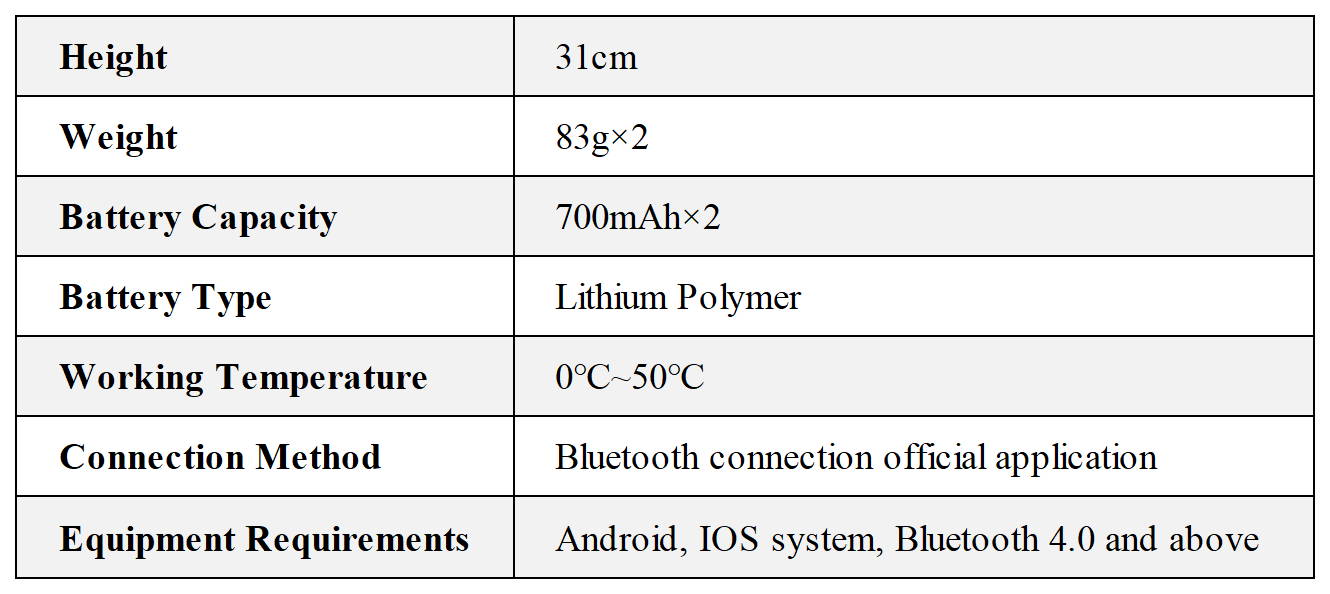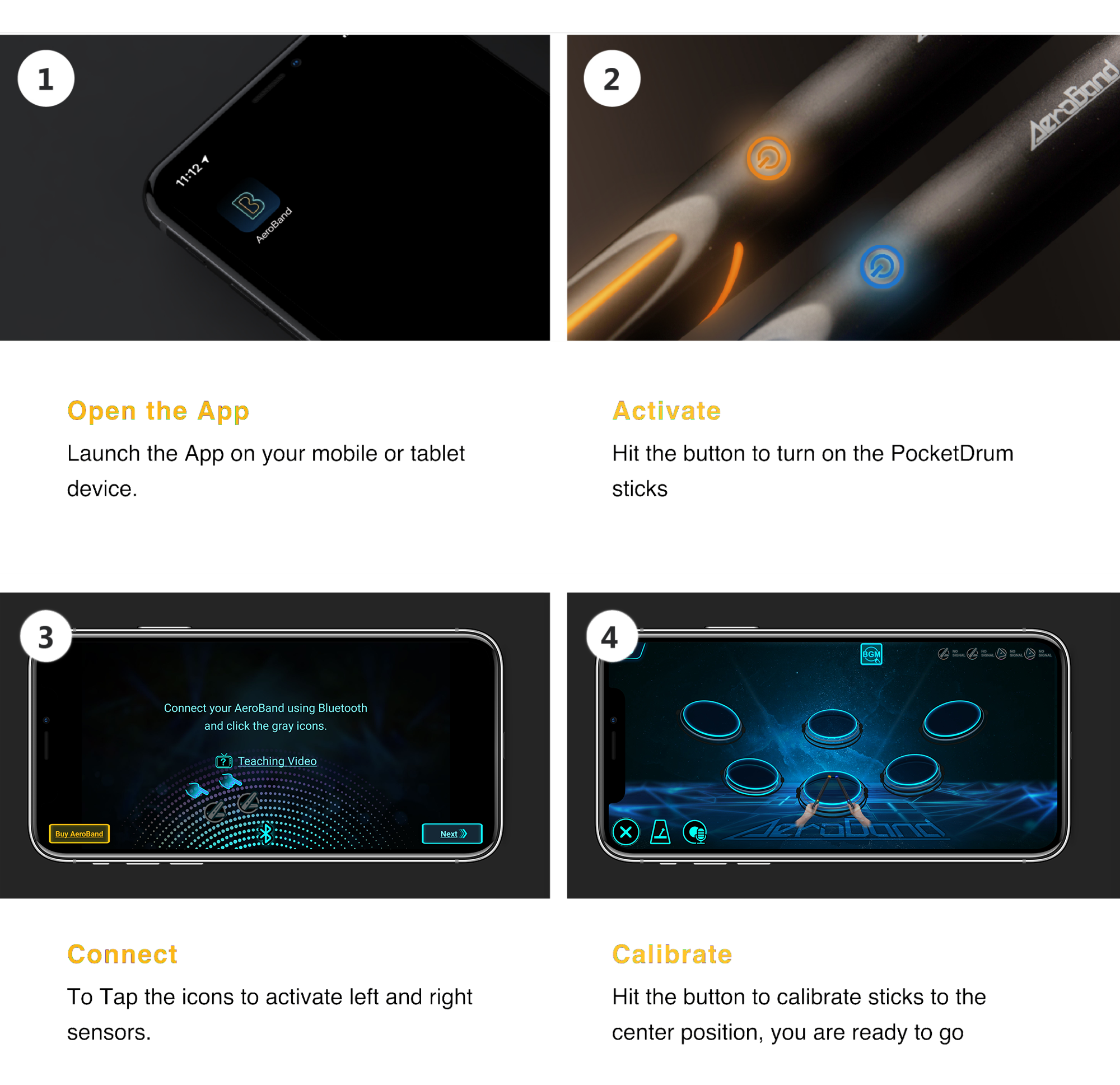 Buy PocketGuitar to upgrade your PocketDrum!
PocketGuitar can be used as foot sensors that control the kick/bass drum in PocketDrum! You can upgrade your PocketDrum to full pro version by purchasing PocketGuitar!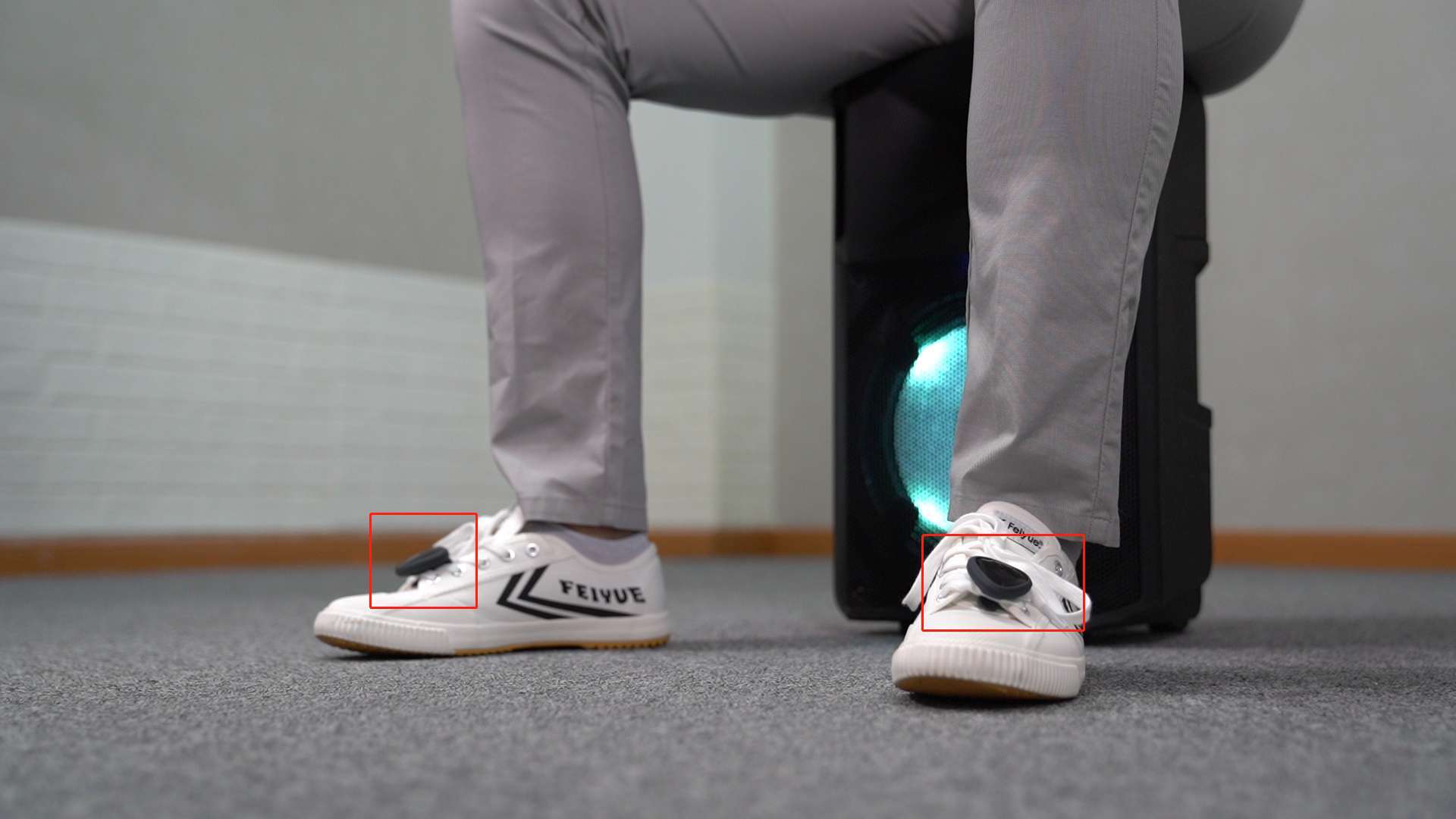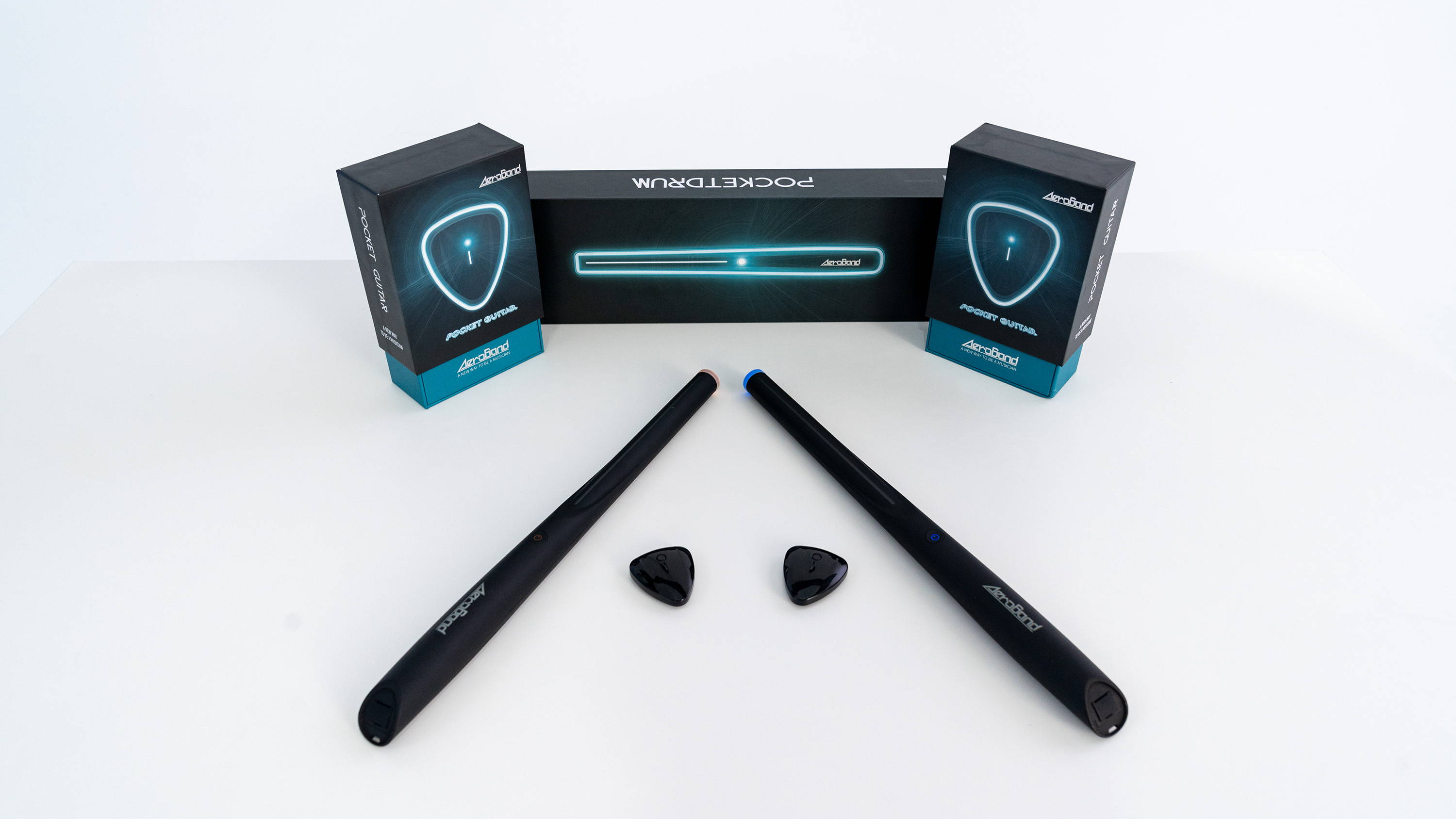 PocketDrum Set From USD $199