Adapterとペアしたら、PocketDrumは場に臨むような本格的なドラム叩き体験を提供できます。アプリケーションは必要ありません(他の何物も)。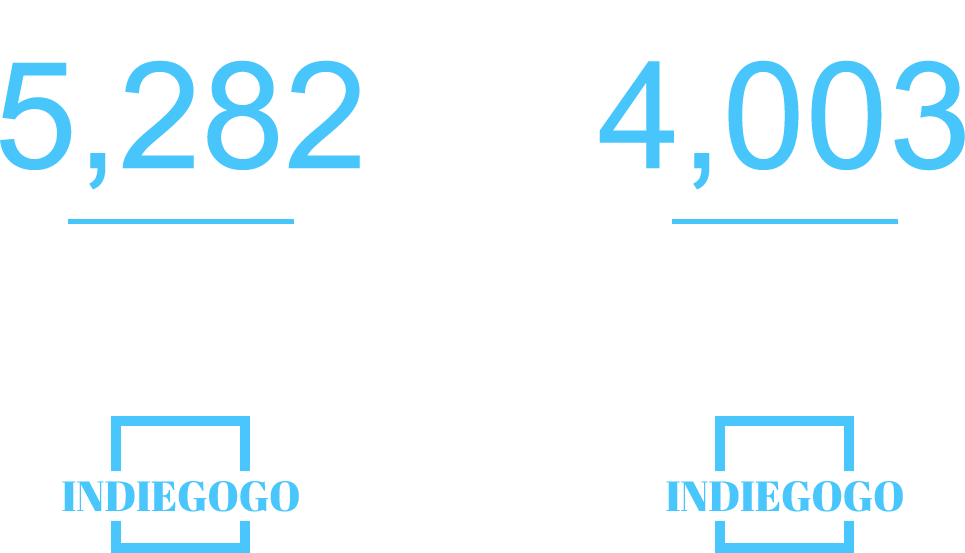 12-MONTH CAREFEE WARRANTY

What People have been saying about PocketDrum?


YouTuber & Drummer
"They've done a great job emulating the weight and feel of a drumstick. There is a small amount of latency. This product offers a really great way for people who are interested in drumming to try out the physicality of drumming without making a huge investment."

YouTuber & Drummer
"The best part is you have dynamics. It also has double-kick mode!"

YouTuber & Tech Guru
"It is surprisingly realistic, it is actually super cool. I find it super fun to play around. I am pretty impressed!"


True Free Drumming Made Possible
アプリやスクリーンにお断りしましょう、即時にドラムを叩くことは可能になった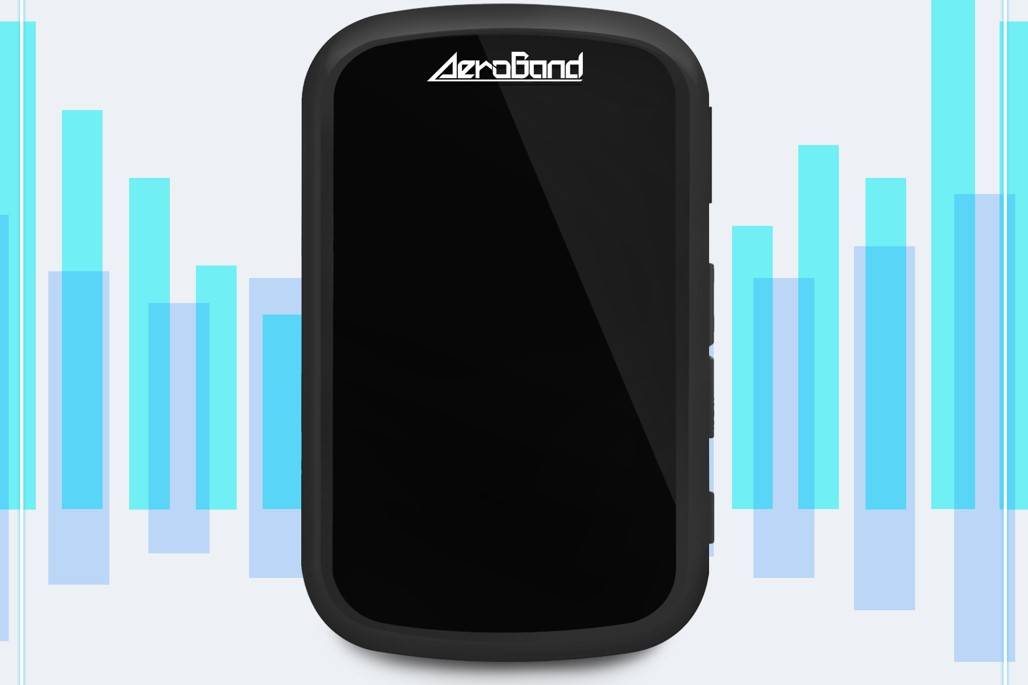 アプリなくても、スクリーンなくても 問題ではありません!
 Dongleをスピーカーやイヤホンに接続したら、数秒でPocketDrumでドラムを叩き始めます。

The Virtual Drumming Set
Designed for EVERYONE
シンプルでわかりやすいデザインされたので、子供でも読めば分かります。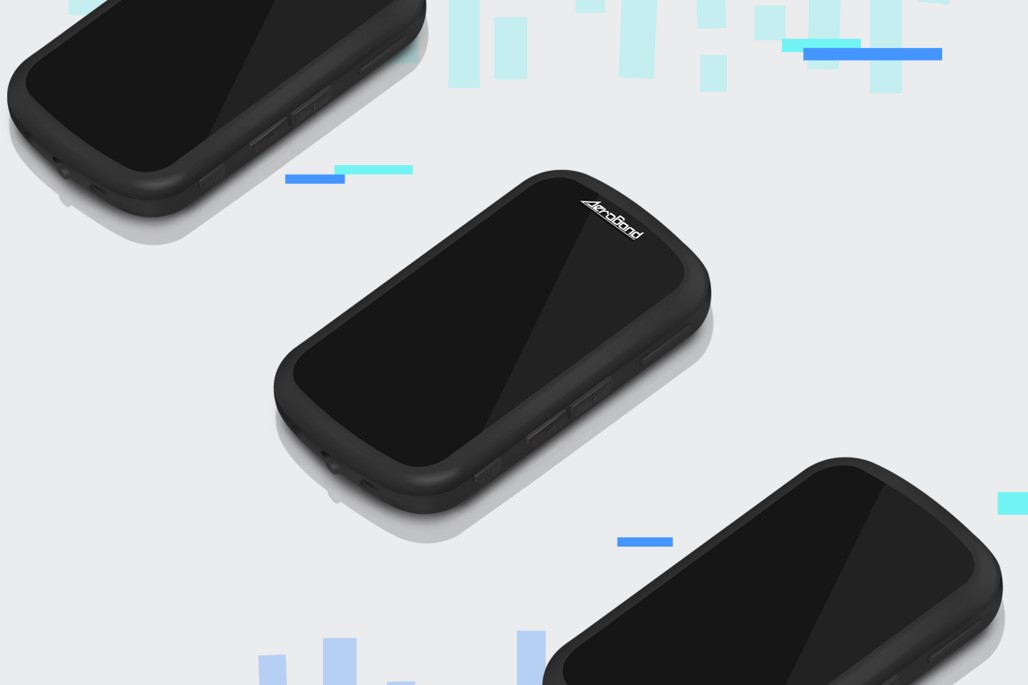 お子様に始めのドラムセットをお買いたいですか
簡単に使えるドラムセットが欲しいですか
PocketDrumとAdapterは一番の選択です!
音楽天才を育てる第一歩!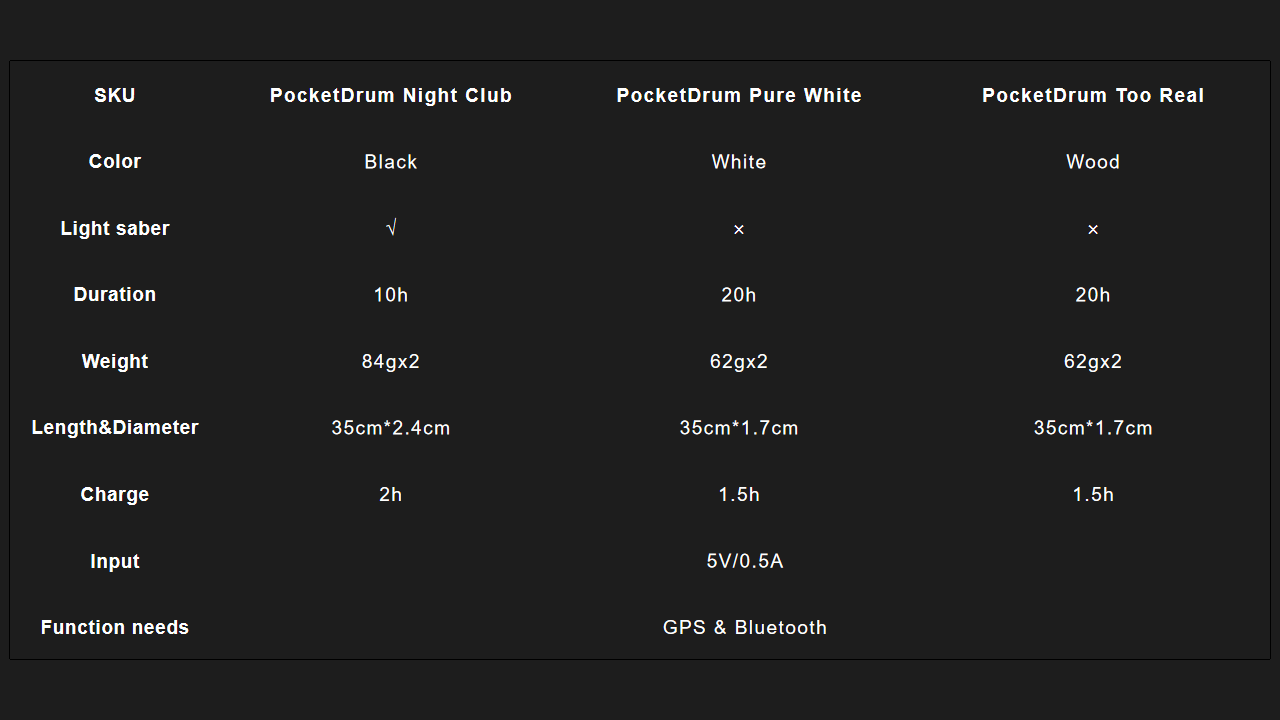 Written by
an anonymous user
on
Customer Reviews
based on reviews
There are no customer reviews yet.
Thank you for submitting your review. Once it is approved, your review will show up in the list of reviews.
Submitting your review failed. Please try again.