Over 10 million yen! AeroBand Japan Crowdfunding is the perfect ending!
It has been under the beautiful Mount Fuji for nearly two months, and our Japanese crowdfunding is about to come to an end. As of 17:00 on May 8, 2020 Beijing time, AeroBand's Japanese crowdfunding project has successfully exceeded the 10 million yen mark!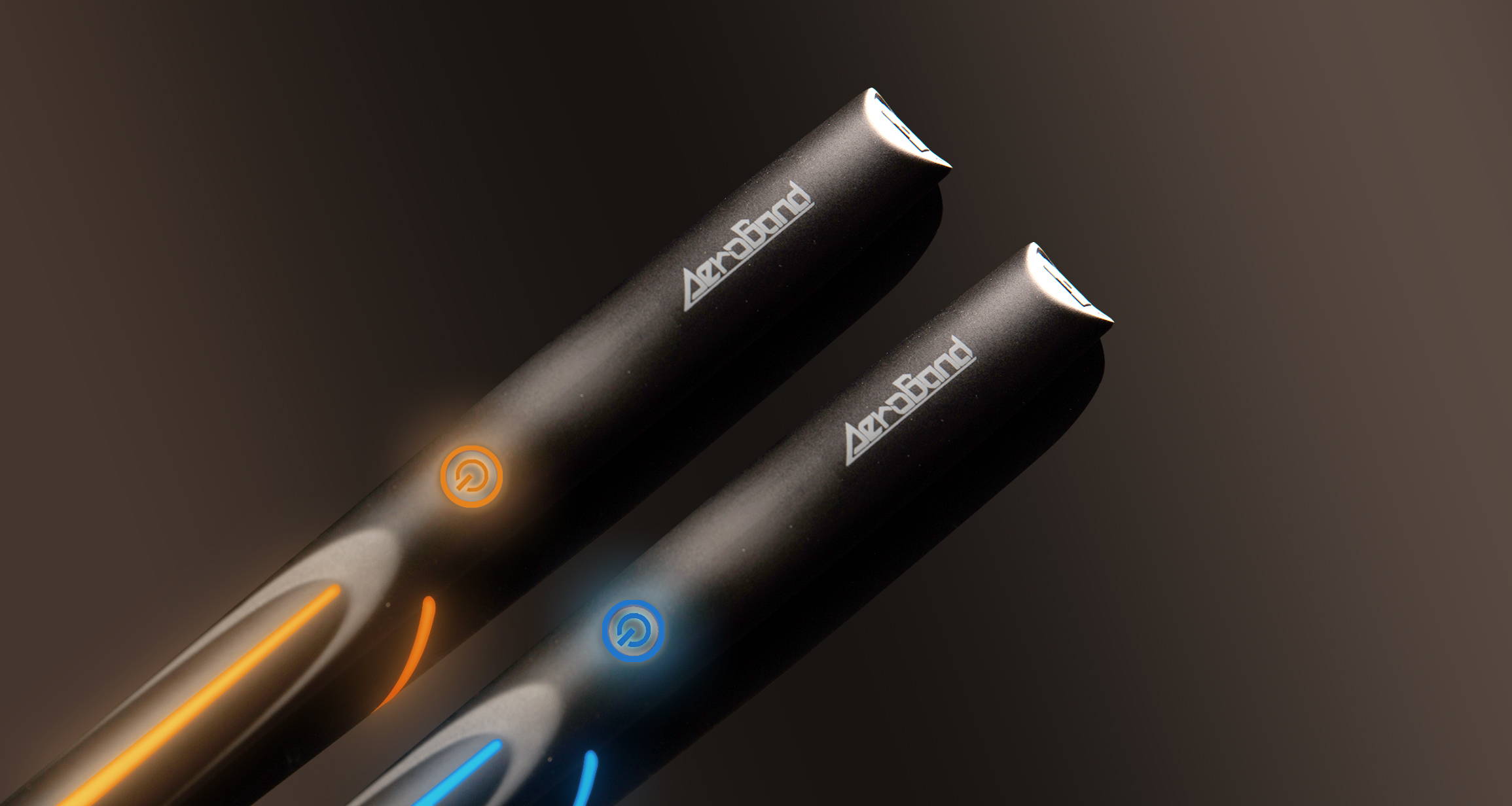 In just over a month, the AeroBand crowdfunding project has received a total of 100,000 views. It has received reports from more than 13 mainstream Japanese media and received strong recommendations and praise from mainstream media such as Hokkaido TV Station.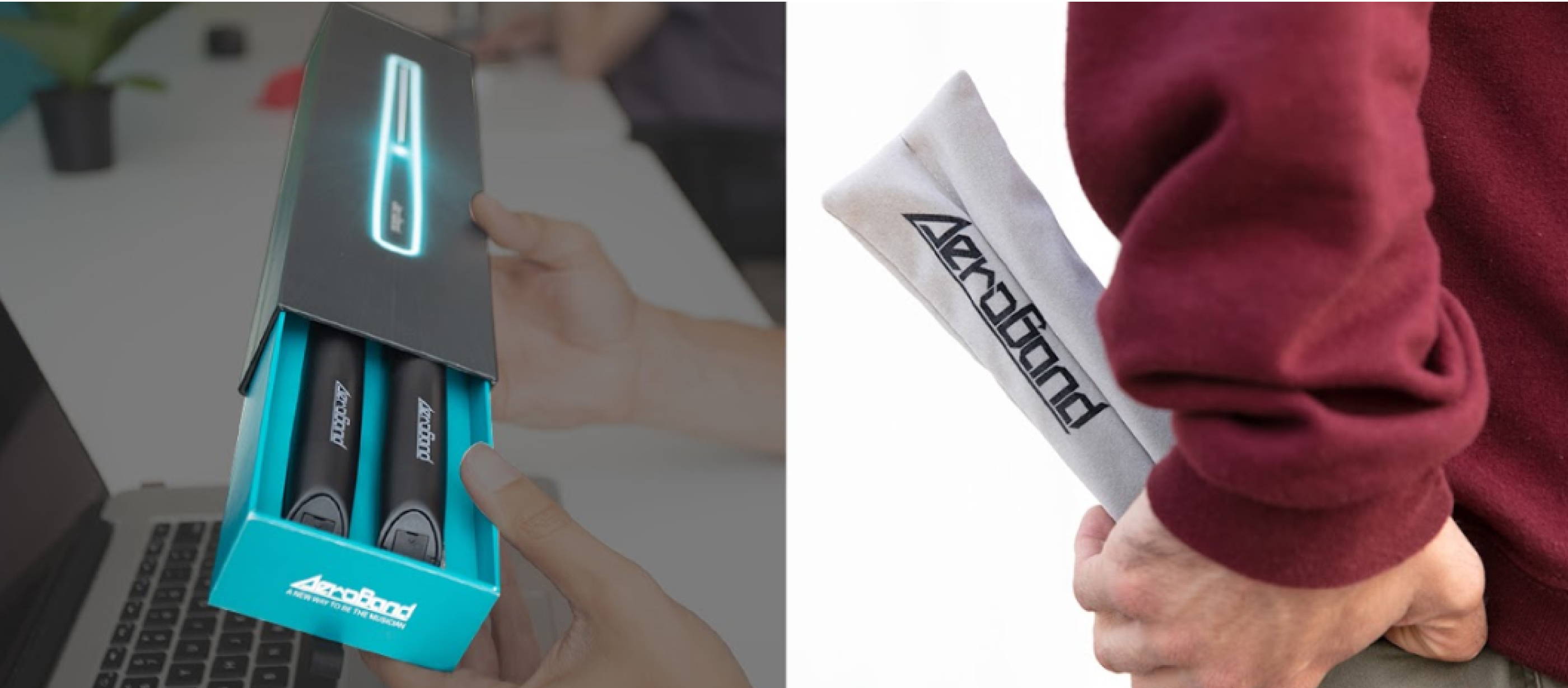 ---
---