Paired with Dongle, PocketDrum can provide you with the immersive and truly realistic drumming experience without the app (or anything else!)
Anytime Enjoy Free-jamming NOW!
The Sound Effects AeroBand Dongle Supports
Drumming Anywhere and Anytime
The Ultimate Definition of VIRTUAL DRUMMING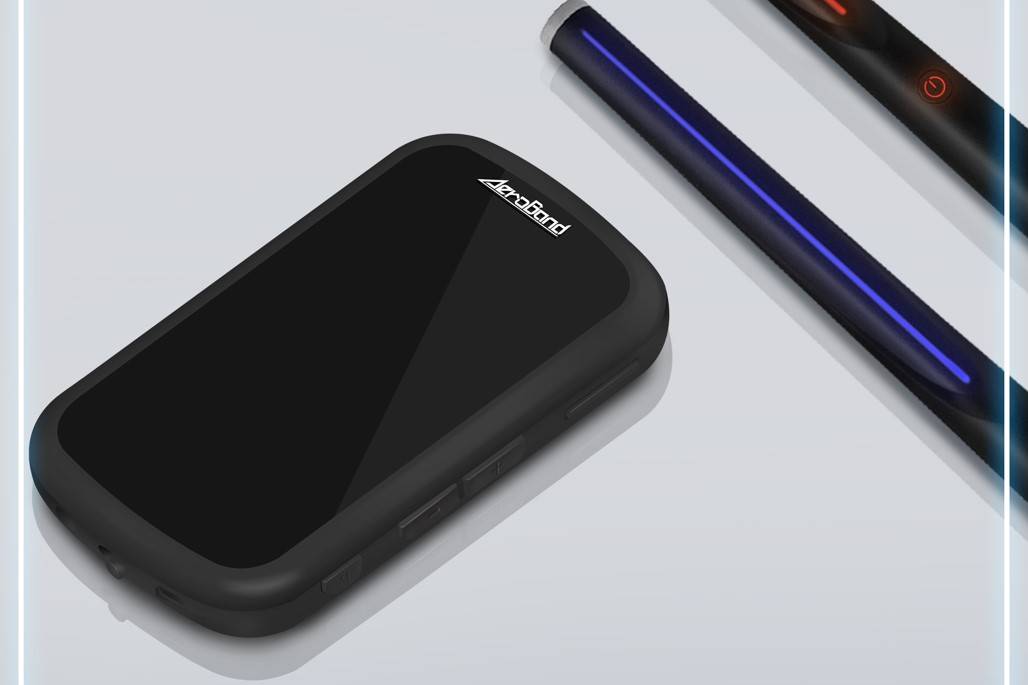 With Dongle, you will experience the truly immersive and smooth drumming experience without any fuss.
Simply plug your earphone or voicebox in Dongle,
and you are to be unlocked to the rock-and-roll world.
If you have a PocketDrum or are to indulge yourself with the redefined drumming experience, you must have Dongle.
The Must-have for Professional Drummers
Practice drumming anytime and anywhere
For professional drummers who practice frequent drumming to be in the groove, PocketDrum and Dongle are the must-haves.
With the patented AI technology, Dongle enables you to drum with no latency and no supporting screen.
PocketDrum and Dongle is the perfect and the only solution on the market to easy packing and instant practicing.
Traveling as a drummer is never so easy!
The redefinition of NO-Delay
With Dongle, latency will be IMPOSSIBLE!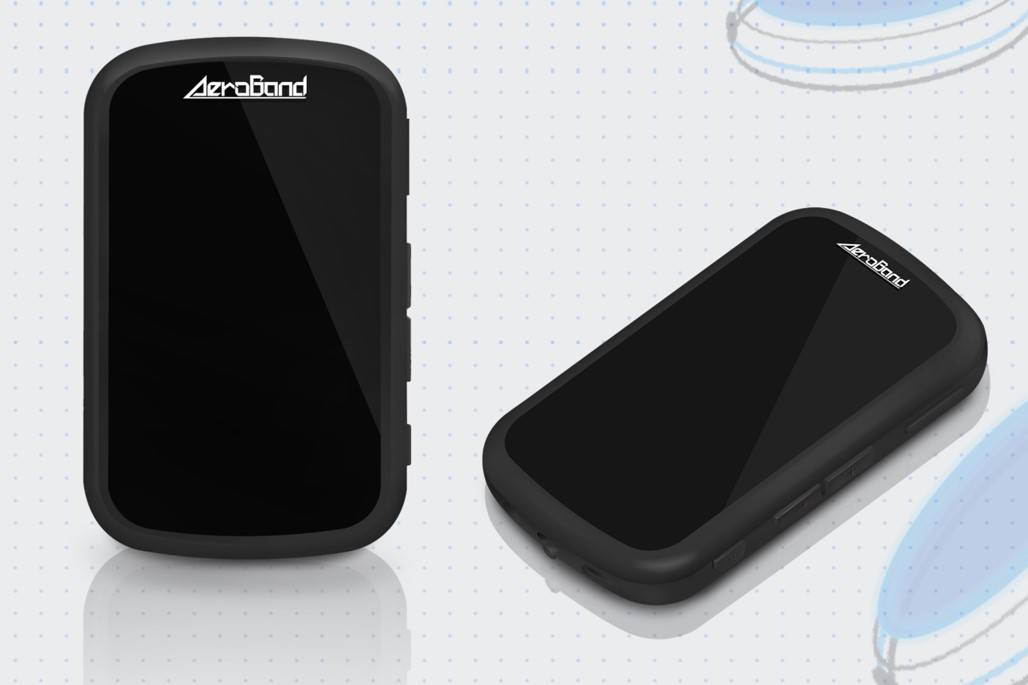 Latency lower than 20ms
Means the best performance EVER on the market
Means no noticeable latency at ANY time
Means truly realistic and immersive drumming experience you can EVER imagined
True Free Drumming Made Possible
Say NO to any app or screen, INSTANT drumming made possible without fuss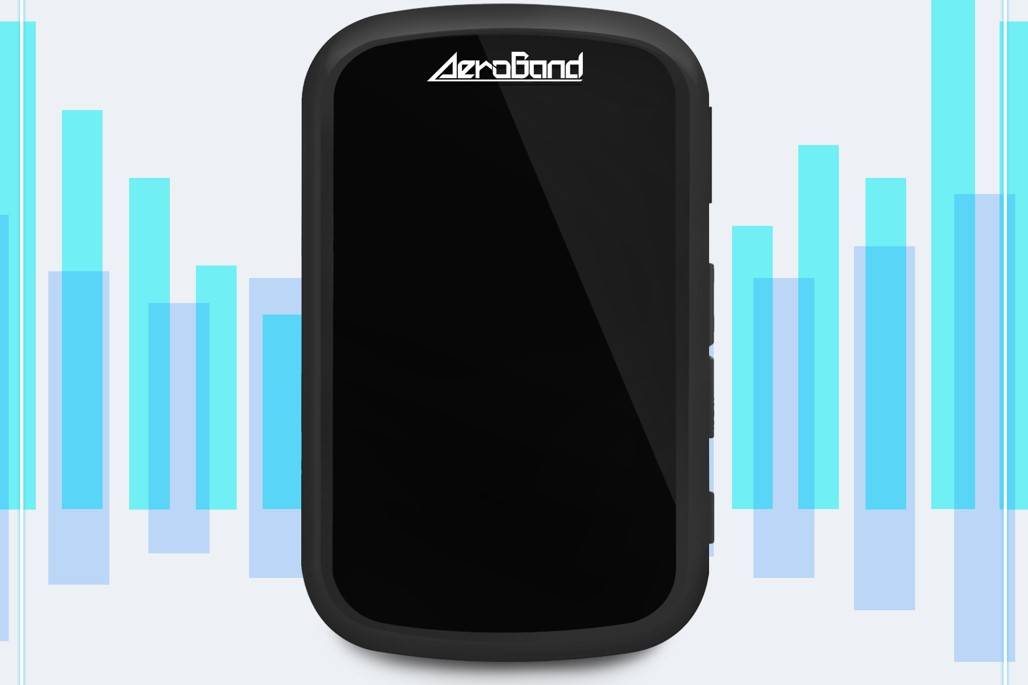 No app, no screen, no problem!
Link Dongle with your voicebox or headphone, and start drumming with PocketDrum under seconds!

The Virtual Drumming Set
Designed for EVERYONE
Straight forward design. Perfect for children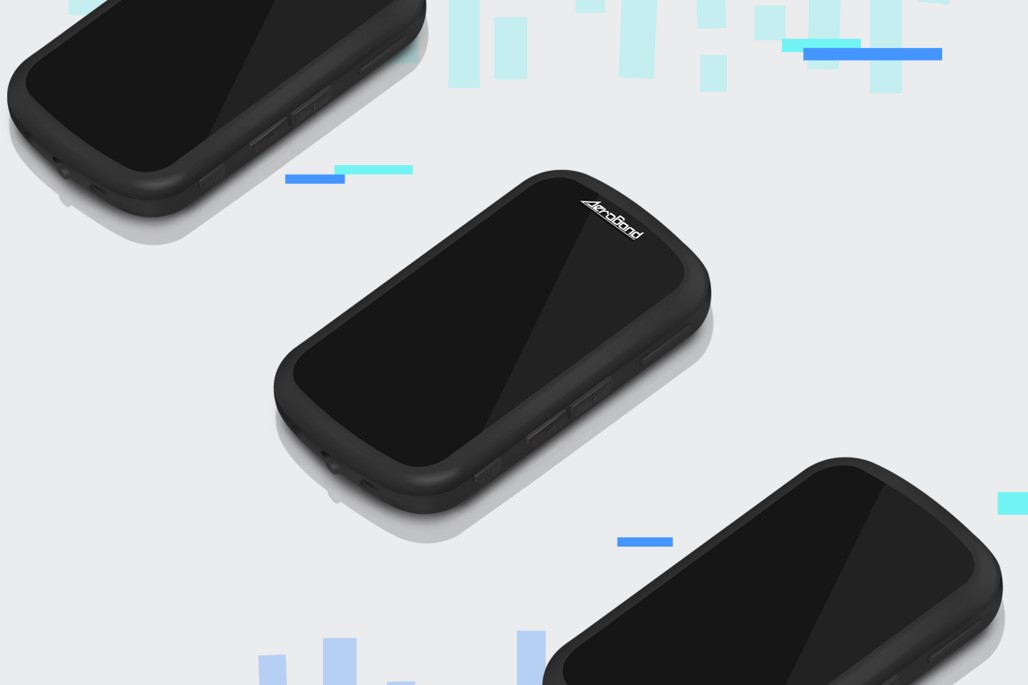 Buying the first drumming set for your kids?
Want a drumming set that is straight-forward and easy-to-use?
PocketDrum and Dongle fit the bill perfectly!
The first step to nurture your music genius!
Cinematic Sound Effect
Instant Accessible with the Simple Plug-in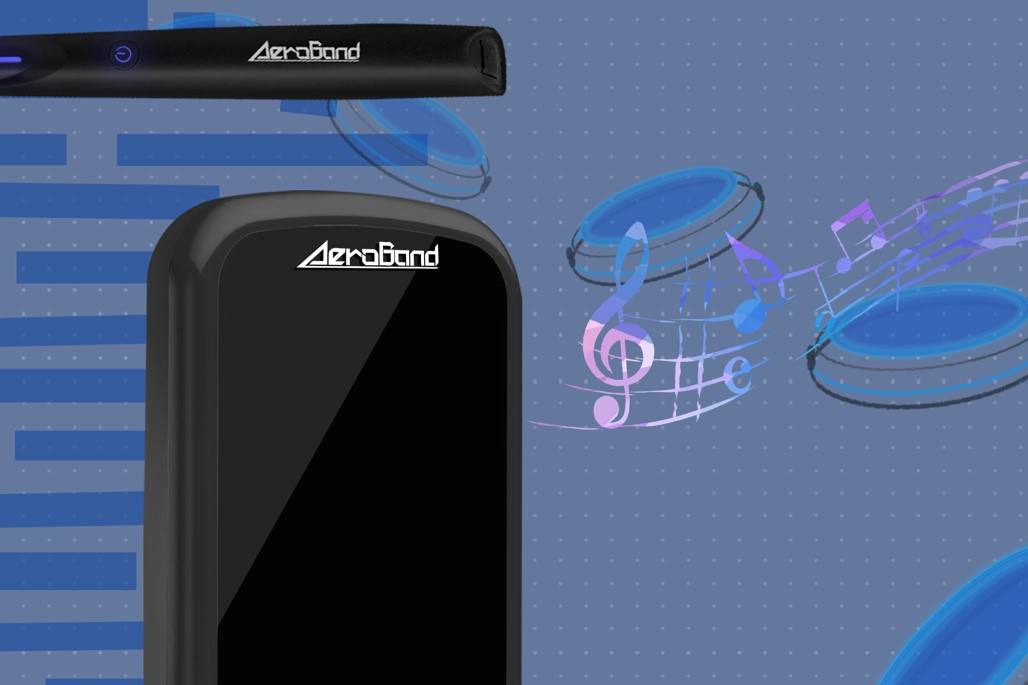 Easy to use with the simple plug-in.
Cinematic 3-D sound effects enabled with the truly magic Dongle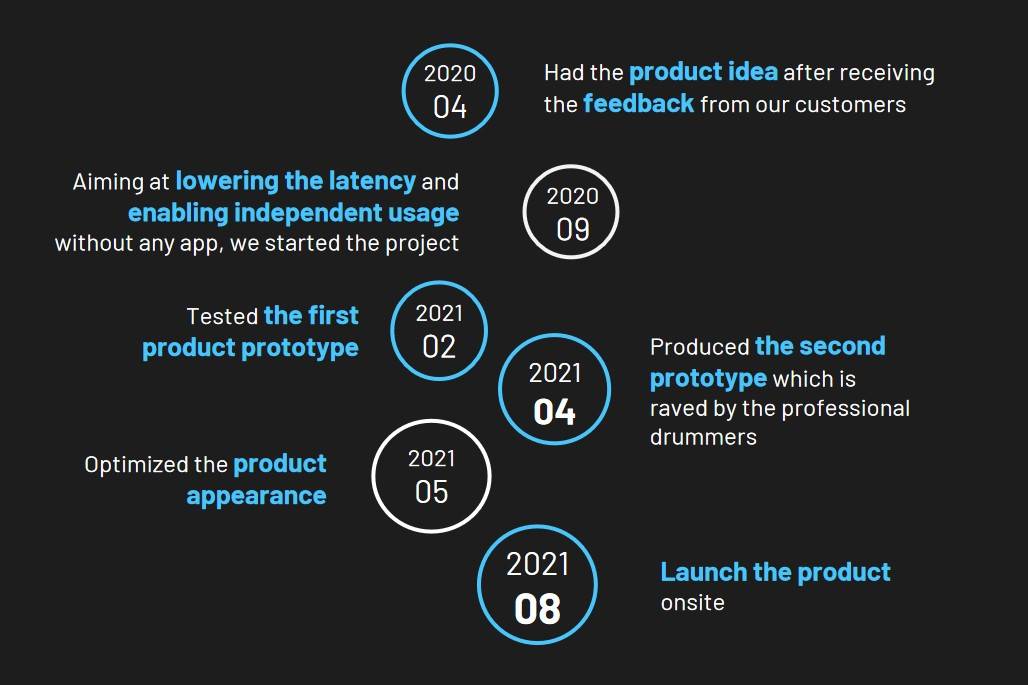 Written by
an anonymous user
on
Customer Reviews
based on reviews
There are no customer reviews yet.
Thank you for submitting your review. Once it is approved, your review will show up in the list of reviews.
Submitting your review failed. Please try again.