The new member of the AeroBand series-PocketDrum will land on the American indiegogo crowdfunding platform on August 28th, Beijing time!

· In order to improve the portability of PocketDrum and lower the threshold of drums, we only keep 5 faces-kick drums, snare drums, Tom drums, big cymbals, small cymbals. Different drums can be issued by tapping in different directions sound!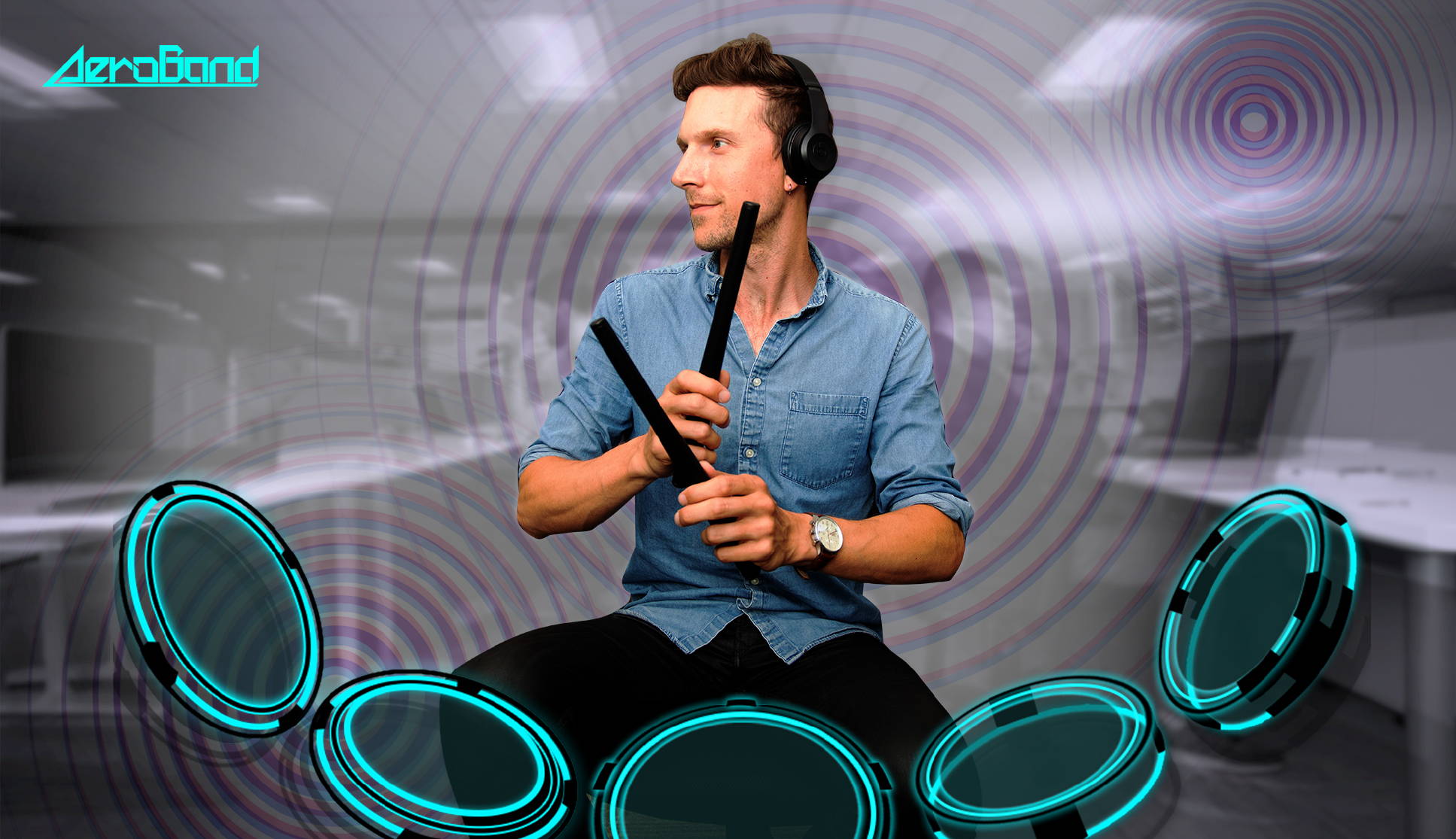 · Not limited to the sound simulation of the timbre, no matter what device you use for sound output, you can achieve the best drum sound of the device. The percussion sound of each drum is delicate and true!

· Beyond the vibration experience of "Rhythm lightsaber", in the process of using PocketDrum, any of your tapping will have vibration feedback as if it is hitting the real drum head!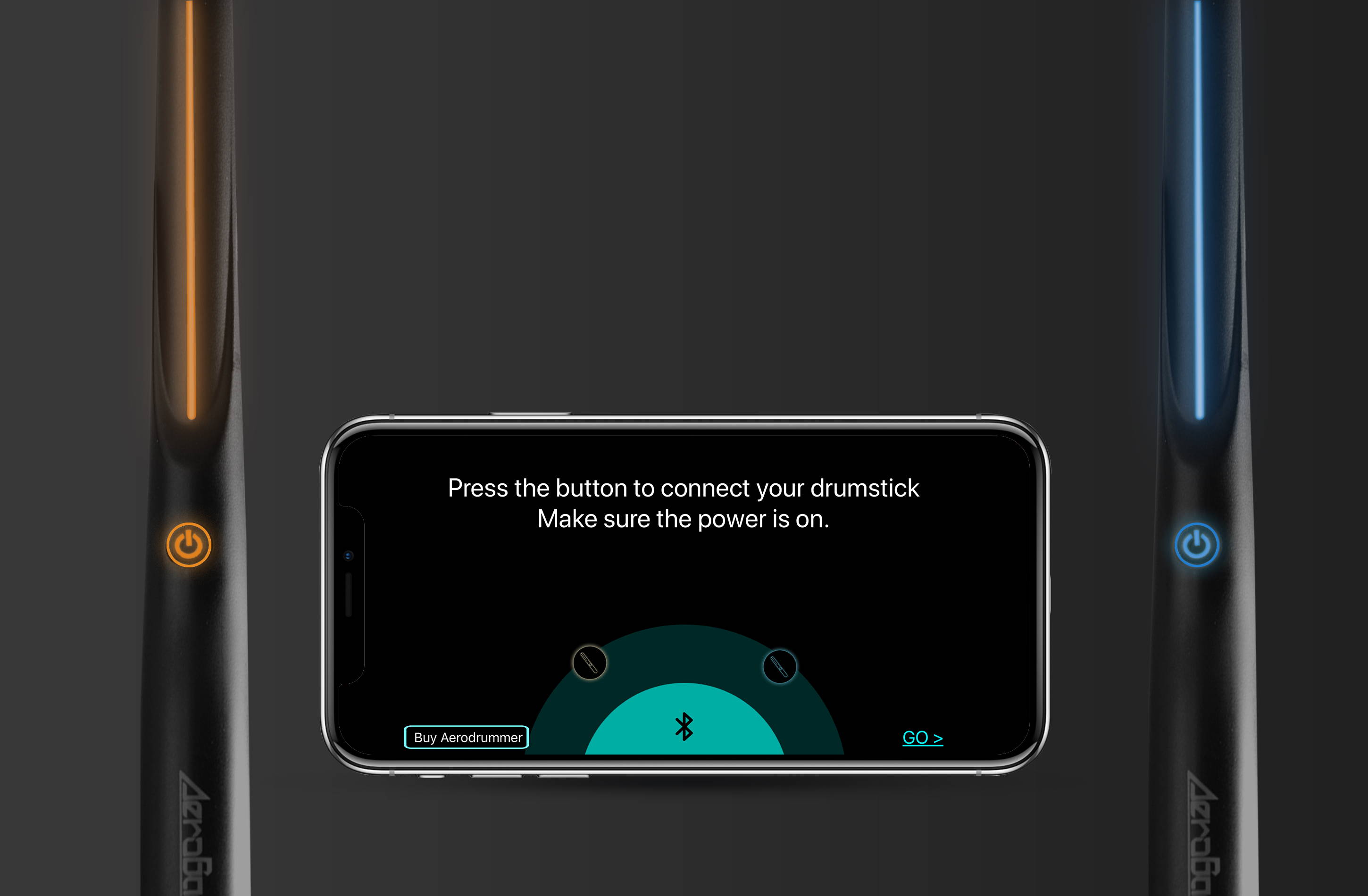 · A low-latency technical solution for professional drummers. After the precipitation of the technology of the air paddle, the delay of our Bluetooth module is reduced to almost no perception even by professional drummers!

· All special effects lighting blessing! Tired of playing drums? We have equipped PocketDrum with expensive LED lights, and the effects of the lights are 100% synchronized sound!

· Because of the enhanced portability of the drum kit, you can show your Drummer identity at any time, whether it is in the home, in the car, in the car or on KTV!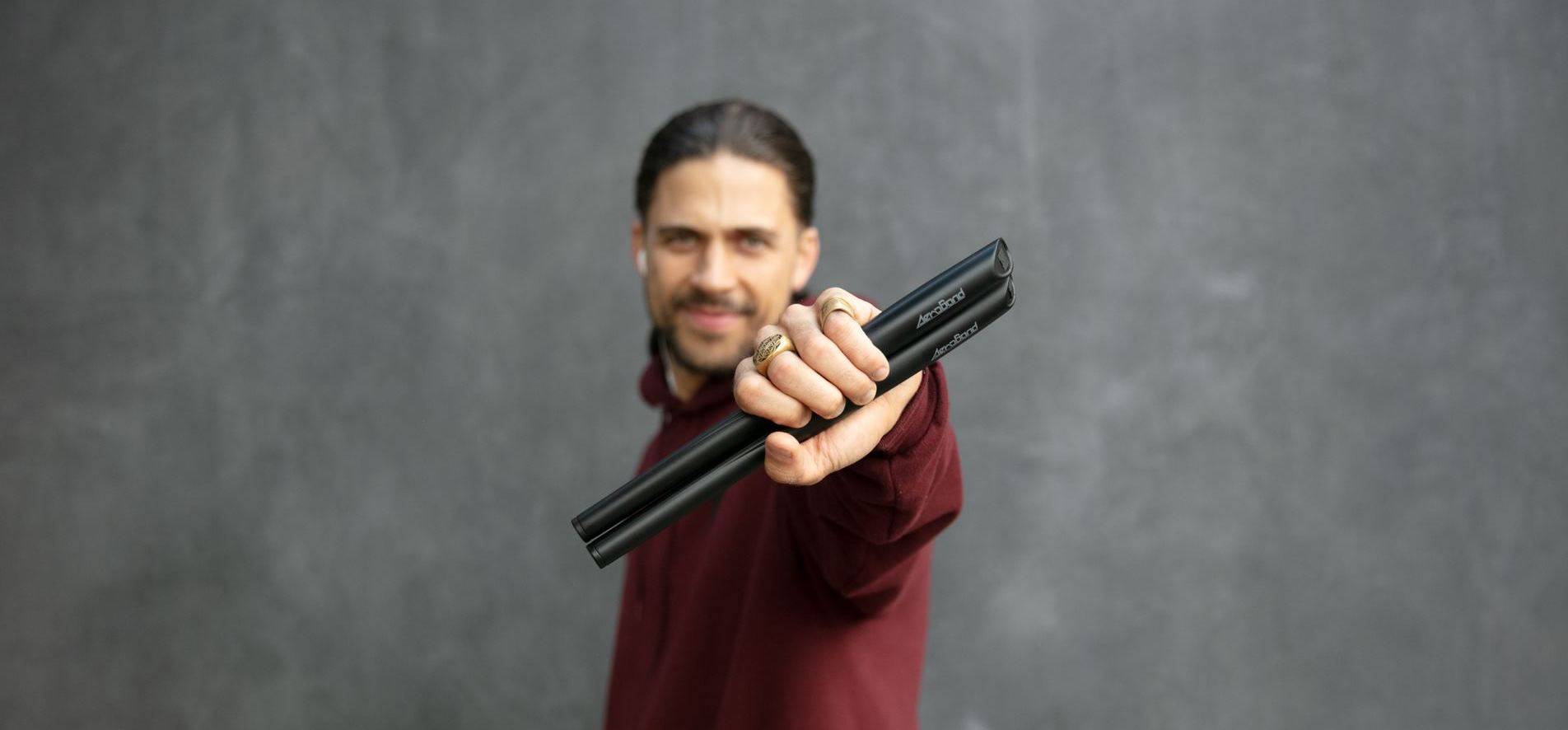 ---